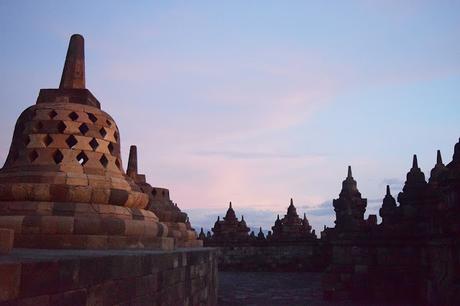 Listening to my friends' travel stories stimulate my infinite imagination and let my soul delve with their beautiful narratives. One of the best chronicles I heard was about Yogyakarta and its adjoining places like Prambanan and the grandeur Candi Borobodor – the world's biggest Buddhist monument, an ancient site widely considered to be one of the world's seven wonders. Yogyakarta is a home to 31 sites and 19 cultural beautiful natural attractions to explore.
Natural attractions, wealth of art and traditions and cultural heritage to the culinary tour, surely you'll can't get enough of Yogyakarta's precious bequest. Here are the top places you should consider when traveling to Yogyakarta.
1. Candi Borobudur 
I've been before to Candi Borobudur, planned to write about it, 3 years later, I'm still stuck up on how to depict the splendour of the monument, words can't describe. The temple sits majestically on a hilltop overlooking lush green fields and distant hills. It was built in the reign of Syailendra dynasty in 9
th
century during, the temple's design in Gupta architecture reflects India's influence on the region, yet preserving the aboriginal scenes and elements integrated to make Borobudur distinctively Indonesian.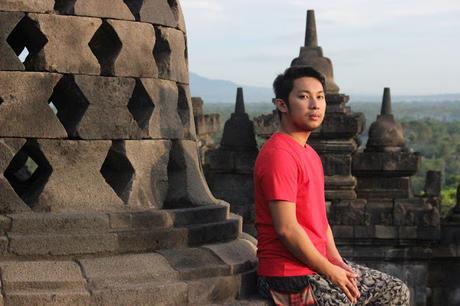 Rate
Regular
Foreigner – 20 USD/paxLocal – 30,000 IDR/paxOpen hours: 6:00AM – 5:00PM
Sunrise:
Foreigner:  – 400,000 IDR/paxLocal – 270,000 IDR/paxOpen hours: 4:30AM – 7:00AM
2. Get engaged with Jathilan dance presentation
During the Trip of Wonders fam tour, we've witnessed an ancient Javanese folk dance called Jathilan, in which a group of dancers become possessed by spirits and engage in a range of self mortification behaviors.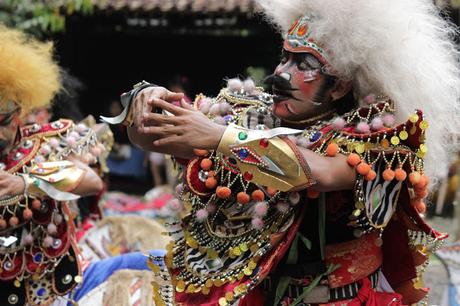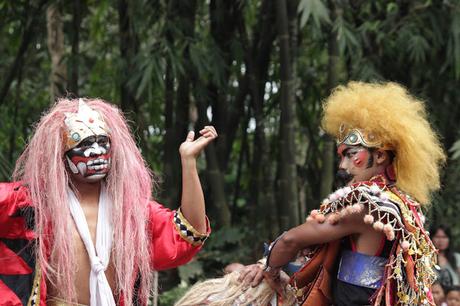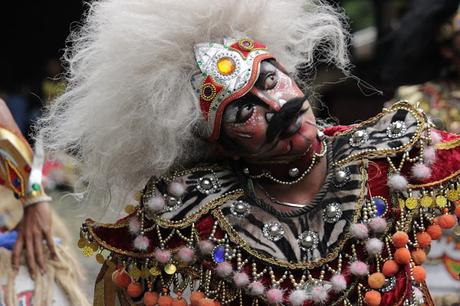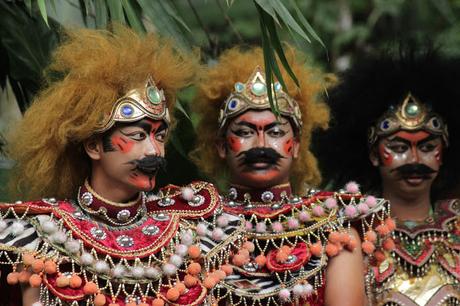 3. Find out remarkable facts about the Javanese Royal Dynasty 
U
llen Sentalu Museum is a private museum, located at the foot of Mount Merapi, in Kaliurang highland, and is considered as one of the best museums in Yogyakarta.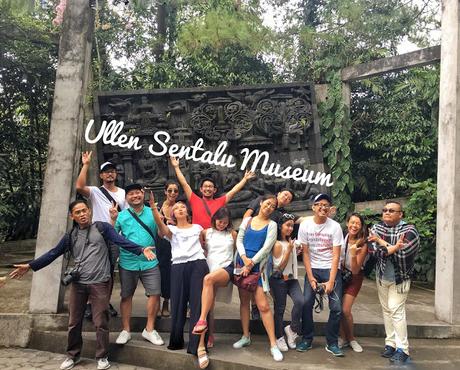 Learn interesting facts about the Central Javanese Royal dynasty and cultural legacy. The museum is consists of maze liked core, galleries, secret gradens and courtyards that depicts the Javanese traditions.
Please note that taking a picture is not allowed inside the gallery.
Rate:
30,000 IDR for locals
50,000 IDR for foreigners 
Opening hours: 9:00AM – 4:00PM (Close on Monday)
4. Cycling around the Borobodor Village
Enjoy the natural atmosphere and fresh air of Magelang through cycling around the countryside of Wanurejo village which is located east of Borodudur temple. A 3km distance awaits you to witness its verdant  hamlet.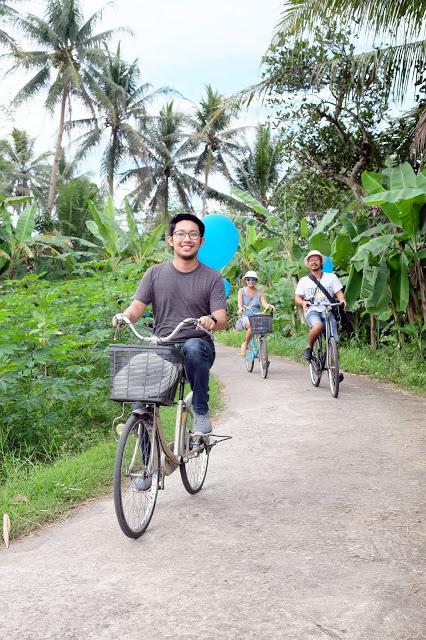 Photo by Trip of Wonders
Yogyakarta will always have a special place in my heart, I found home and friends when I first visit the place, and three years have past, things remain the same. The people are still gracious and are more than willing to welcome you in their home, the preserved culture and historical sites will still bring you to its era and recite to you its wonderful and colorful anecdote. Yogyakarta is unique of its kind. Don't miss the place whenever you visit Indonesia.