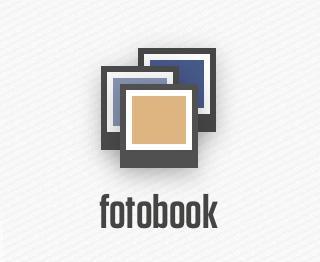 Fotobook is a app that downloads your tagged Photos from Facebook as well as your friends photos.
Facebook co-founder Eduardo Saverin posted on Facebook-
" 

invested in a Development Lab that just launched Fotobook for iPhone, a utility that lets you download your tagged Facebook Photos and friend's photo. Check it out and let me know what you think =)"
Fotobook For Facebook