I love the beach and the ocean. And I was lucky enough to grow up in a coastal town, with multiple beaches just a short drive away. The beach has always been one of my favorite subject matters when it comes to photography. Some of my favorite first photographs I took were with an old film camera on a photography field trip at the beach. And when I feel the need to take off a photo excursion, Plum Island is usually one of my first stops. I tend to stop in the center, but sometimes I take off all the way down to the point.
I love how different Plum Island can look, depending on the season, the time of day, or just mother nature. And that's why it continues to be one of my favorite subjects.
Enjoy!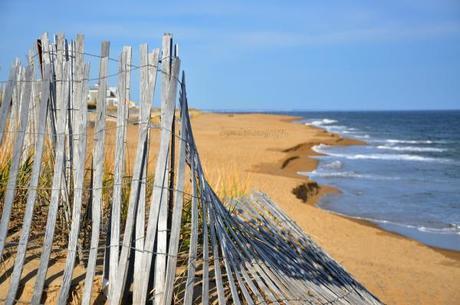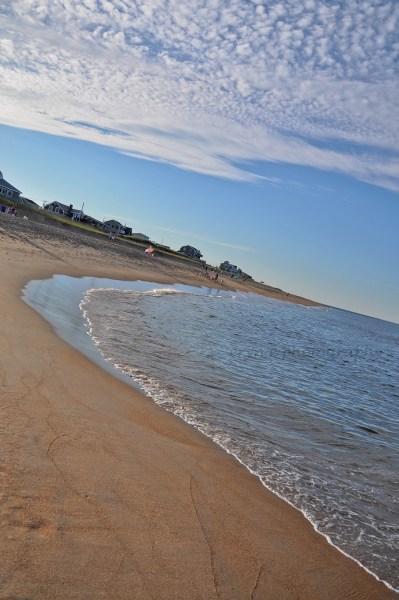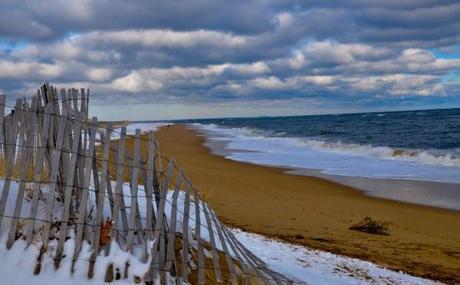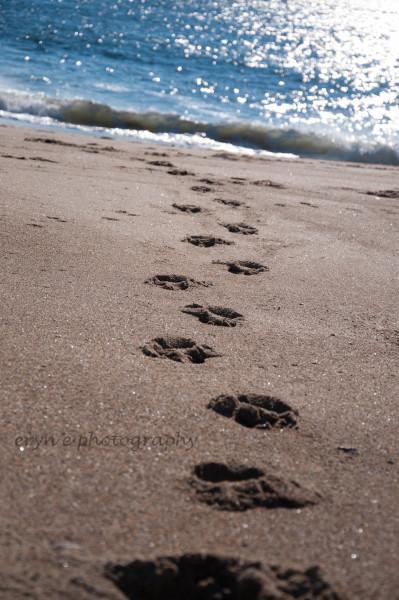 If you are interested in purchasing these photos, please visit the Etsy Shop.
Please do not reproduce without permission. If are interested in using, please e-mail me at aglimpseintoerynsworld at gmail dot com.
Copyright © 2014 eryn e photography