I've loved Black and White photography since I first laid my eyes on it. I love the feelings it can evoke. I love how dramatic it can make a picture feel, even a simple photo can appear dramatic in black & white. It's simple. It's elegant. And it goes with anything.
I've found myself experimenting more and more with black and white photography in recent years in my personal work. In the past, when I've taken a picture of a flower, I focused on the colors of it. Now, I aim to see how it can look when the color is stripped and it's bones are bared.
Here a few of my more recent, and favorites, from my black and white collection. As always, these photos and more, are available for purchase in my Etsy shop.
Enjoy.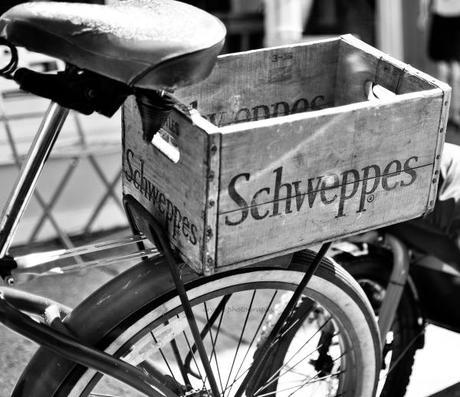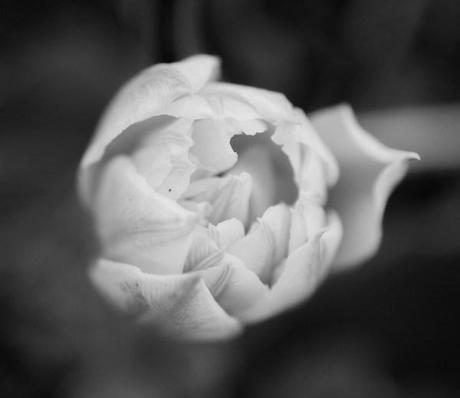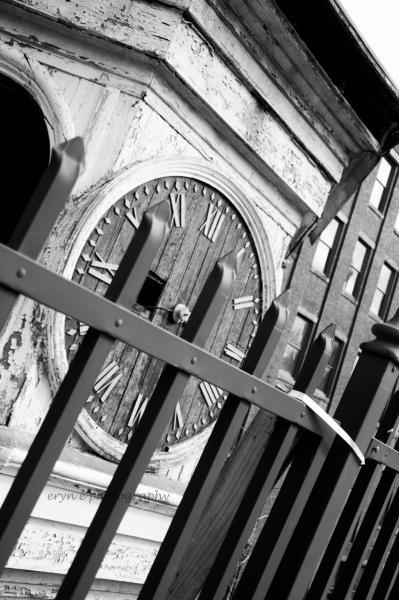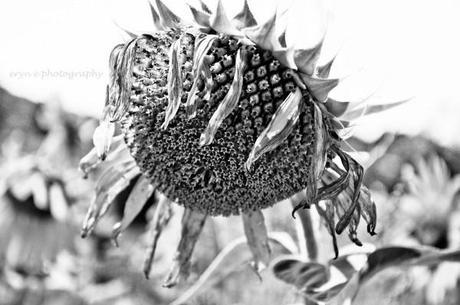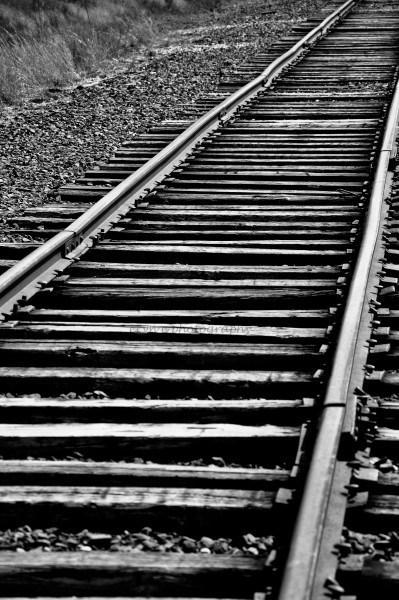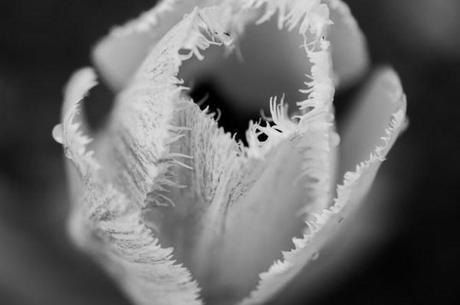 If you are interested in purchasing these photos, please visit the Etsy Shop.
Please do not reproduce without permission. If are interested in using, please e-mail me at aglimpseintoerynsworld at gmail dot com.
Copyright © 2014 eryn e photography