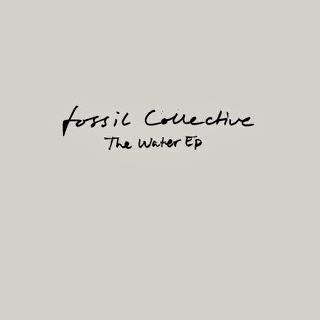 After a few weeks of new music and previews, indie/folk band
Fossil Collective
have released their new project,
The Water EP
, to stream in full before the October 28th release date. We've gotten a taste of a catchy pop-folk side and you also get more stripped down solemn tunes, but either way
Fossil Collective
is a good listen. One aspect of music that the duo has down to near perfection is their harmonies and the inclusion of different instruments to develop a rich sound. If you are new to the band or are not exactly sure what I mean, just give the EP a listen below.
Fresh?
Posted in: Alternative,Folk,Fossil Collective,Indie,Listen,Stream