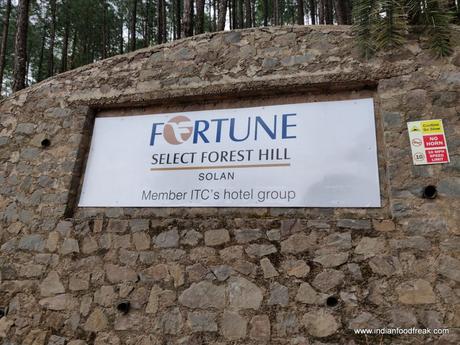 When your children are grown up and understanding enough, the lucky mom gets a vacation even during the examination days. Hence l headed to a fairly new property located on the Forest Hill Road in Solan (Near Kasauli).
Reaching there: We had a smooth drive up till the foot hills as the whole route had by-passes to avoid the city traffic. We reached Chandigarh in hardly 3 hours and 30 min from Gurgaon. The journey to your destination in the hills is thrilling when you go through the narrow curvy road, which is only a 15 km drive but takes about 45-min.
The feeling I got after reaching there can be best described as 'Jungle mein mangal'. We were greeted by extremely hospitable staff members and guided to our room where we were further politely informed about various facilities.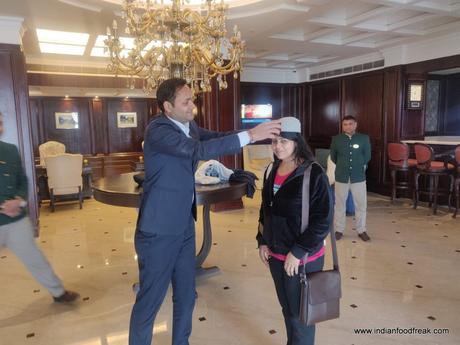 About the property: It is a 49 room hotel which can be extended to 62 beds including the double room suits.
The green lawns have hammocks to let us laze around in the sunlight with a serene view of mountain ranges. The infinity swimming pool that lies between the two blocks seems to be extending into eternity.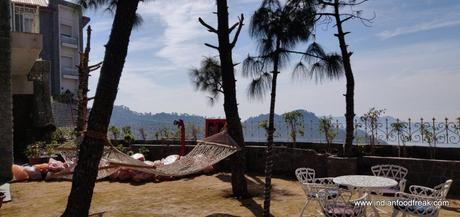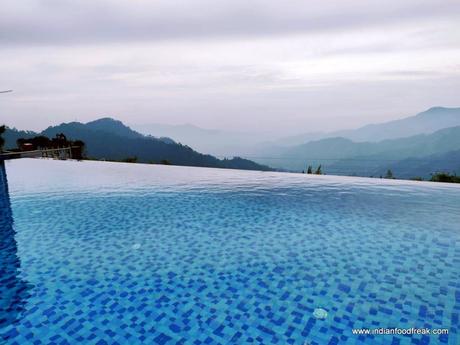 There is an activity room with a pool table and other interesting indoor games too. The hotel also arranges for trekking with an efficient guide. The scenery that one witnesses after the hardship is truly worth the walk. I was unaware of such beautiful scenic views in Mahiya near Kasauli at Solan and left in awe.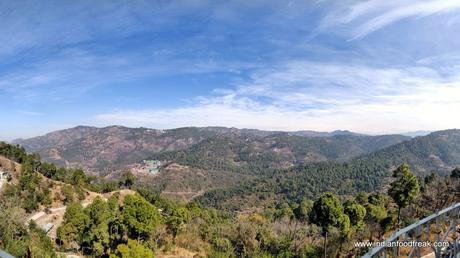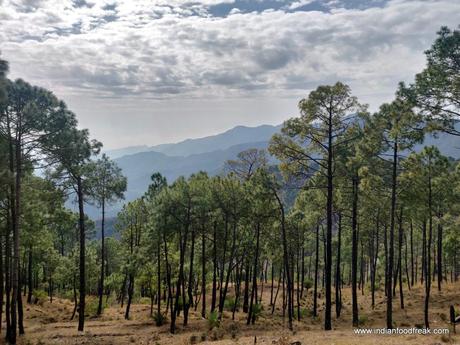 There is also a provision of bonfires in the evenings. We were further entertained by movie projections in the lawns while enjoying drinks and food beside the bonfire.
There is a well equipped gym for the active ones and a decent banquet hall for events and celebrations. While we missed the heated pool in the cold weather, I was informed that the hotel is soon coming up with a temperature-controlled indoor swimming pool. As holidays are for unwinding, the spa would be open for guests shortly.
Food: The restaurant offers multiple cuisines so that guests from all age groups and liking can be satisfied. We could enjoy local authentic dishes from Himachal Pradesh which we thoroughly relished. Even their Chinese preparations are good. And the best part is that they are fresh and made ala minute which may delay the service but taste is excellent. Various type of local madera made in yogurt, palda or khatta maas are a delight here. I felt the pricing of some dishes is expensive, especially roti. At 100 bucks a piece for small tawa roti, it was similarly priced for other naan-parantha. Hence order for parantha etc and not for roti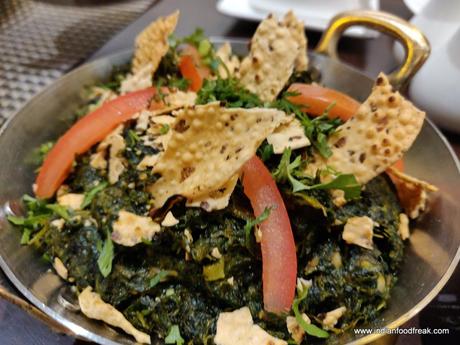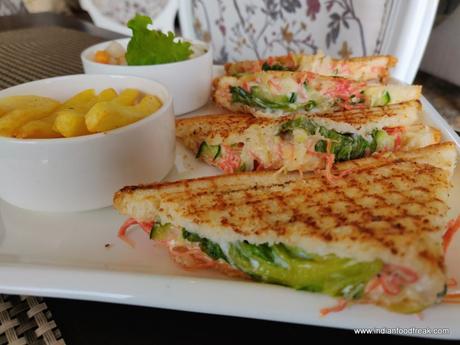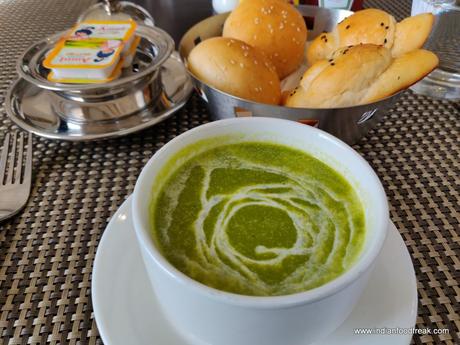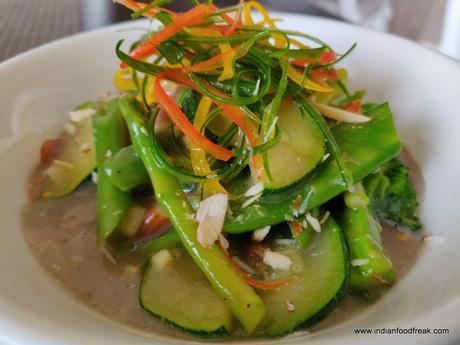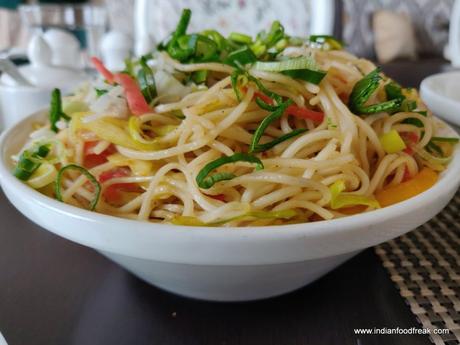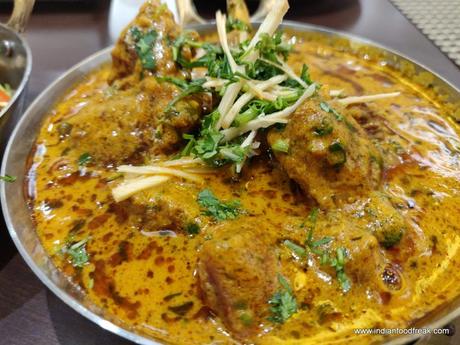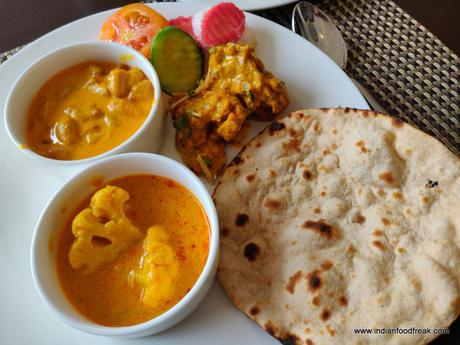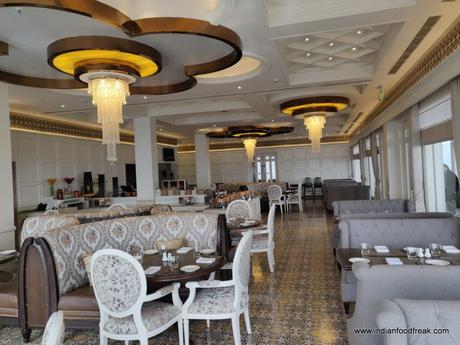 The staff was efficient and prompt in their service. We got a chance to spent some time with the General Manager as well. He was kind and approachable. We found a good friend in him.
This holiday offered us all that we were looking for. We came back relaxed and refreshed. The place has a soothing and positive feel to it. I would definitely want to go back soon to make some more beautiful memories in those picturesque surroundings!
– Aradhna Soni