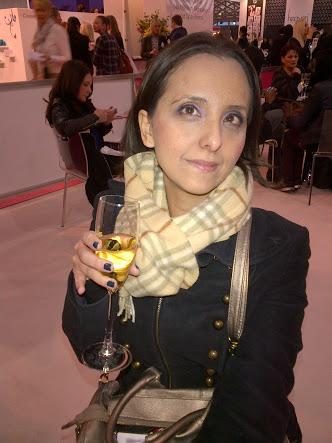 This is me before having my facial :))
A couple of weeks ago I have received some skin care samples from Forll'ed Japan and they kindly invited to have a facial at pro beauty this weekend.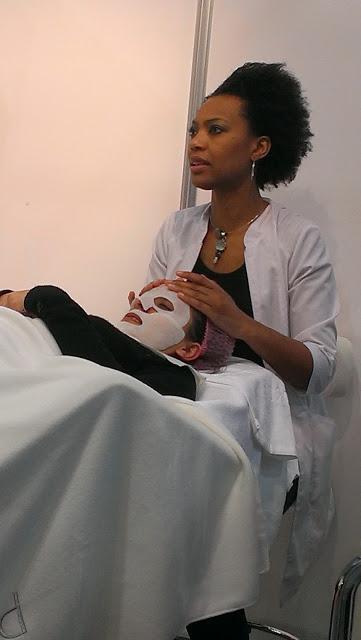 This is me having a platinum mask..   That mask is a treasure and I think every girl must have a platinum  mask.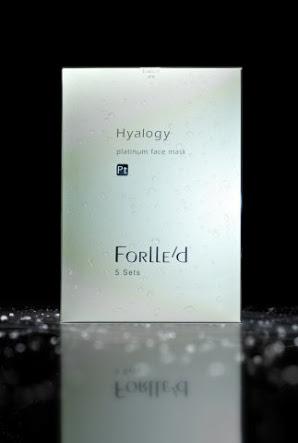 This highly effective moisturising and rejuvenating mask brings together a traditional understanding of occlusive masks with high-technology advances discovered by Japanese scientists.
The two main ingredients are patented low-molecular ionized platinum and hyaluronic acid. Platinum is a powerful antioxidant that helps neutralize all reactive oxygen at the same time as increasing the effectiveness of other antioxidants.
Vitamin C promotes the recovery of skin elasticity and firmness, helping iron out wrinkles and reduce skin flabbiness. Tartaric acid improves tissue respiration and clears the skin while alpha-arbutin helps address pigmentation deficiencies.
Hyalogy Platinum Mask helps recover skin's 'electricity'. Through traditional occlusion of the skin it increases the effectiveness of other Forll'ed products, making it suitable for systematic recovery treatment. Equally it can be used independently to achieve an instant facial 'lift', helping to smooth wrinkles and soften the skin.
Suitability:
Suitable for all skin types and any age. Consultation with a cosmetologist prior to use is strongly recommended.
Active ingredients:
Ionized platinum, low-molecular hyaluronic acid, hydrolyzed egg-shell membrane, hydrolyzed pearl protein, alpha-arbutin, sodium-magnesium complex, ascorbyl-sodium sulphate (a stable form of vitamin C), tartaric acid.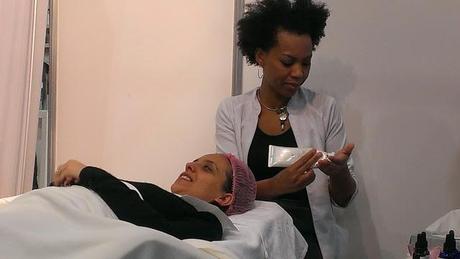 Sherra is applying the 2nd step of cleansing. 
I am laughing here because lots of people stopped and watched me having a facial and it was so funny :))
Hyalogy Creamy Wash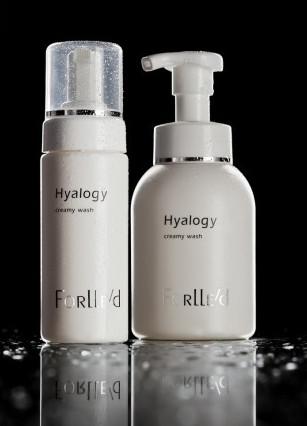 A light, cleansing foam based on derivatives of coconut oil, ideal for skin that is hypersensitive, irritated, dry, aged or prone to cuperosis (redness caused by dilated capillaries).
Hyalogy Cream Wash is a highly effective cleanser that also nourishes, regenerates and soothes skin without affecting its natural defences. It helps revive 'tired' skin, promotes an even complexion, improves elasticity and skin tone.
The formulation is based on the patented low-molecular complex know as "concept to five" which aids skin recovery at a cellular level. Wild yam and Kyunin-u improve the structure of the epidermis and boost production of collagen and elastin to improve skin elasticity, regulate micro-circulation and prevent blood congestion. Ceramides-3, brier oil, soy and corn oils soften and protect the skin, relieve irritation, prevent scaliness and inflammation and enhance the skin's ability to retain moisture. Diasgenin optimizes the skin's hormonal levels.
Suitability:
Ideal for supersensitive, irritated, dry, aged and cuperosis-prone skin.
Active ingredients:
Complex "concept to five", amino acid derivatives of coconut oil (soft surface-active substances), trehalose, ceramide-3, brier fruit oil, kyounin yu, triglycerides of capric and caprylic acids (the synthetic analog of sebum), tocopherol retinoate, vitamin A, diasgenin, soy and corn oils, arginine.
Professional volume - 250ml.
Now I'll introduce you the products use on me 
Clearance Cleansing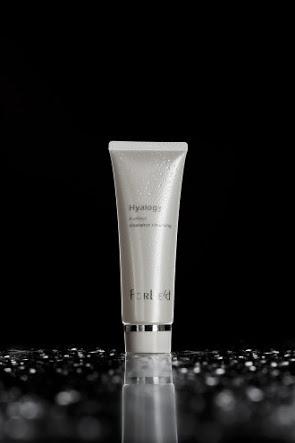 This is Step 1
A first-stage cleansing emulsion specifically designed for skin that is exposed to the stresses and pollutants of contemporary city life.
The oily squalane emulsion is highly effective in dissolving environmental pollution as well as contaminants such as those found in makeup and those produced by the skin itself.
A formula containing low-molecular hyaluronic acid not only cleanses the skin but also repairs and restores its hydrolipid mantle – the water, lipids and natural moisturisers that form a protective layer and keep skin healthy.
Suitability:
Suitable for all skin types and any age.
Active ingredients:
Squalane, low-molecular hyaluronic acid, hydrolyzed egg-shell membrane, hydrolyzed pearl protein (conchiolin).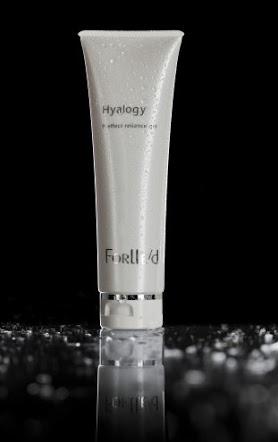 Reliance Gel 
A wonderful gel for the rapid repair of damaged skin, providing deep moisturisation. P-Effect Reliance Gel may be used as the finishing element in a skincare regime but also works well as an active mask to rapidly give skin a shiny, healthy looking radiance.
The gel contains coenzyme Q10 and vitamin C for powerful antioxidant properties. These two ingredients help restore the energy potential of skin cells. Low-molecular ingredients, arginine and sodium-magnesium complex provide immediate rehydration but also increase the ability of the skin to retain moisture. This increases the density and suppleness of skin with a clear lifting effect. Tyrosynase helps to improve uneven skin color.
Suitability:
Suitable for all skin types and any age. Particularly recommended for oily and oily problem skin.
Active ingredients:
Low-molecular hyaluronic acid, hydrolyzed egg-shell membrane, hydrolyzed pearl protein (conchiolin), maltitol (gel-forming agent), succinol atelocollagen (perfectly compatible with skin collagen), coenzyme Q10, hydrolyzed elastin, vitamin C, magnesium-sodium complex, dipotassium glycyrrhizate, extract of bearberry leaves, arginine.
Professional volume - 150ml.

Vitamin C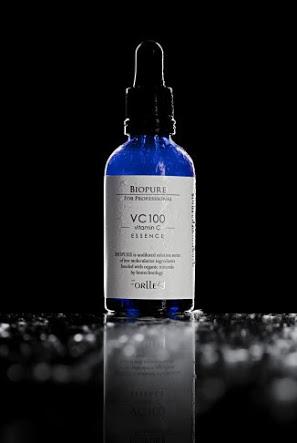 Platinum Lotion

A soothing lotion composed of three bio-technological complexes with powerful antioxidant properties and deep skin moisturising. It dramatically firms loose, flabby skin, reduces hyperpigmentation and helps eliminate spots and blemishes caused by inflammation of comedones (black heads).
The lotion is based on a primary complex of low-molecular ionized platinum patented by Forlle'd. Platinum has the effect of deactivating all reactive oxygen types and intensifiying the action of other antioxidants. This complex also includes a special ferrite magnet of germanium, silver and copper, which prevents oxidation and ensures deep penetration of the platinum. Enzymatic processes are intensified to prevent moisture evaporating and create a reserve of moisture deep down in the skin.
A second complex based on low-molecular hyaluronic acid and 7 amino acids provides the skin with polysaccharides which are vital for recovery of functions within the dermal matrix. Bio-membrane peptides help regulate and protect the skin by promoting cell regeneration.
The third complex is based on extracts of Mediterranean aloe, chlorella and kudzu. Chlorella stimulates metabolism in the cells, improving the hydration process and stabilizing the ionic balance. Aloe extract effectively protects against oxidants and repairs the damage they cause. The combination of aloe and kudzu also has an anti-inflammatory effect.
Suitability:
All skin types and any age. Highly recommended for atonic skin, in the case of hyperpigmentation problems, and also for oily problem skin.
Active ingredients:
Ionized platinum, low-molecular hyaluronic acid, hydrolyzed egg-shell membrane, hydrolyzed pearl protein, ceramides-3, extract of Mediterranean aloe leaves, chlorella extract, extract of kudzu root, hydrolizate of pulp of Californian prunes, ionized minerals, amino acid complex, arbutin, vitamin E.
Professional volume - 250ml.

P-effect UV Protector SPF 25 PA++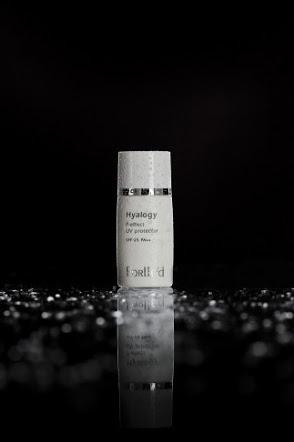 A highly effective sun screen which protects against both UVA and UVB rays.
Hydrating and regenerating antioxidants in the screen help the skin recover from UV exposure. A complex of licorice root has excellent anti-inflammatory properties. Hydrozylate of Californian prunes helps prevent the formation of 'sun spots'. Extracts of gentian, marjoram and thyme aid healing by improving micro-circulation.
Suitability:
Suitable for all skin types and any age. Does not cause formation of comedones (black heads) so is fine for oily and oily problem skin. Highly recommended during chemical peeling procedures as it contains mechanical reflectors and is therefore not toxic, in contrast to products based on chemical filters.
Active ingredients:
Low-molecular hyaluronic acid, hydrolyzed egg-shell membrane, hydrolyzed pearl protein (conchiolin), zinc oxide, titanium dioxide, ceramides-3, complex of licorice root, depotassium glycyrrhizate and extract of horseradish tree seeds, hydrolyzate of pulp of Californian prunes, extracts of gentian, marjoram and thyme, ginseng extract.
Professional volume - 30ml.

Hyalogy VCIP Cream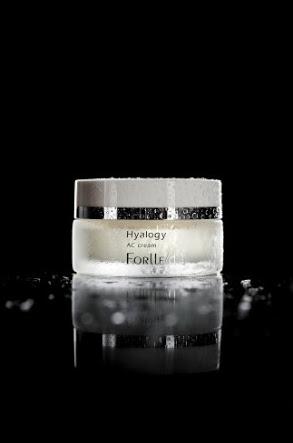 A light, low-molecular day and night cream suitable for all skin types. It prevents unnecessary pigmentation and brightens the skin, blocking aging mechanisms with antioxidant, nourishing and calming effects.
The basis of the cream is a patented low-molecular complex known as "concept to five" which restores the skin at a cellular level. An ultra stable oil-soluble derivative of vitamin C (VCIP or ascorbyl tetra-iso-palmitate), one of the latest generation of vitamin C derivatives, stimulates the production of skin cells and the formation of collagen, whilst weakening the impact of ultraviolet radiation on cells and DNA. VCIP neutralizes reactive oxygen forms, prevents lipid peroxidation and inhibits tyrosinase activity and the build up of melanin.
Artichoke, thanks to its composition of bioflavonoid cynarine, has an antioxidant effect and binds free radicals. Plum hydrolysate and liquorice brighten and calm the skin. Regulatory oligopeptides-1 rejuvenate the cells and provide extra protective by increasing the resistance of cells to hypoxia, toxins and other damaging factors. They also help to stabilise the metabolism and increase the efficiency of the skin in absorbing nutrients. Soybean oil stimulates the regenerative process and restores the skin's barrier functions, softening and nourishing, reducing dry patches and moisture loss.
Professional volume - 50ml.
Here is how I look at the end of Facial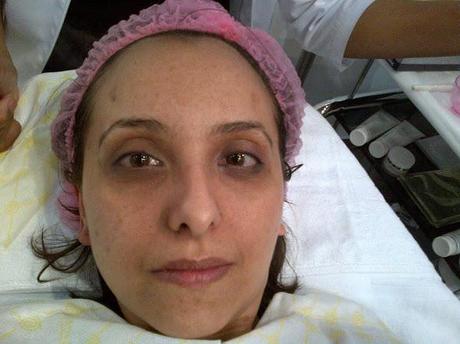 My skin looks at least 2 shades lighter.. I want this platinum face mask.. As my skin looks lighter the pigmentation on my skin becomes more visible, It is not possible to get rid of those spots. as they are called Café au lait
They can be found any where on my body, it looks like freckles but they are not. It is because of a medical condition, that caused those spots all over my body, they can be treated but can not get rid of.  I could be able to bring these spots at this stage by using skin whitening products.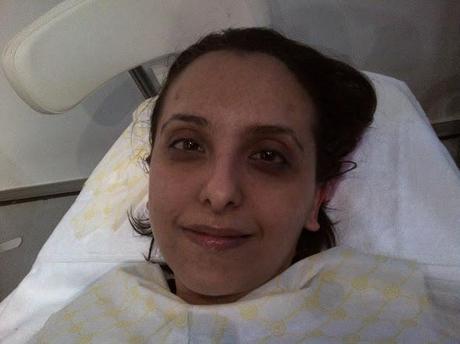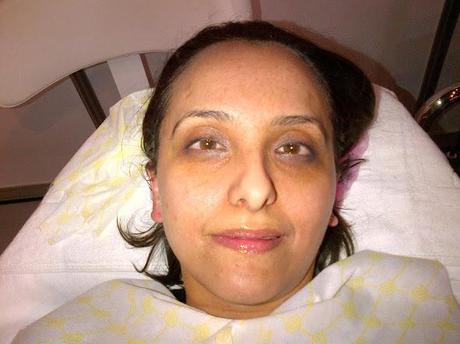 It's the Vitamin C is making the yellow undergrounds look more yellow :(
Try Step 1 and Step 2 Cleansers, they deeply clean your skin,
Soon  I'll be writing my detailed reviews on the Forlle'd skin care products.
We do not have any Forlle'd  skin care products in the UK yet but
You can find them in

Canada 
USA
Turkey 
Mexico 
Venezuela
Colombia
Peru
Brazil
Chile
Argentina
Russia 
Japan (obviously you can find it in Japan, it is a Japanese brand )
Kazakhstan
Ukraine
Armenia
Azerbaijan
Lebanon 
UAE
India
Malaysia 
Singapore 
Australia