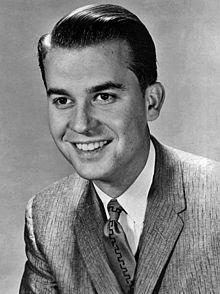 Young lad in 1961
Host Dick Clark died yesterday of a massive heart attack.  He was a young 82.  For 33 years, Clark hosted the television music show 'American Bandstand' from 1959 to 1989.  He rang in many new years since the 1970's.  Time Square celebrations wouldn't have been the same without him.  In recent years, Clark had suffered from a stroke, which left him unable to speak very well.  This is particularly bitterly ironic as the voice of Dick Clark was just as recognizable as his timeless and youthful face.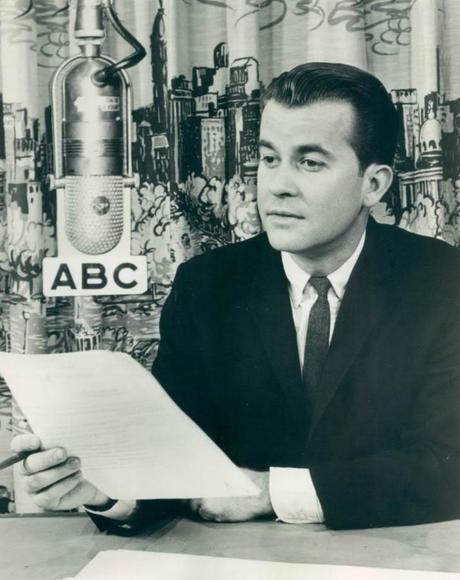 1963
Clark got his start in radio.  Referred to as "America's Oldest Teenager", he hosted many shows where he got to show off his enthusiasm for music.  It was that vocal charisma that launched him into television.  He had a clean-cut image which was warmly embraced by American audiences for many decades.
Clark also hosted game shows such as 'Pyramid' and his popularity was unequalled during the golden age of television.  He and Ed McMahon also co-hosted one generation of the 'Bloopers' series.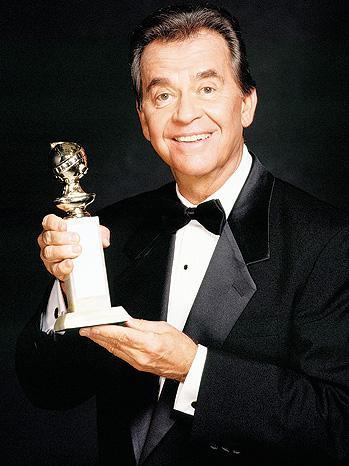 Clark credited his good looks to great genes.  He jokingly said "if you want to stay young looking, pick your parents very carefully!"  And on that note, I say a final farewell and good night to an icon who will not be forgotten.
"For now, Dick Clark...so long".  We'll miss you.
Carol