When you find a product that works for you, you just have to stick to it.Well that is the theory and we all drift but sometimes you just find products that you go back to and realize how silly you were to ever cheat on them. For me, I have a few products that I will never turn my back on. They just work for me.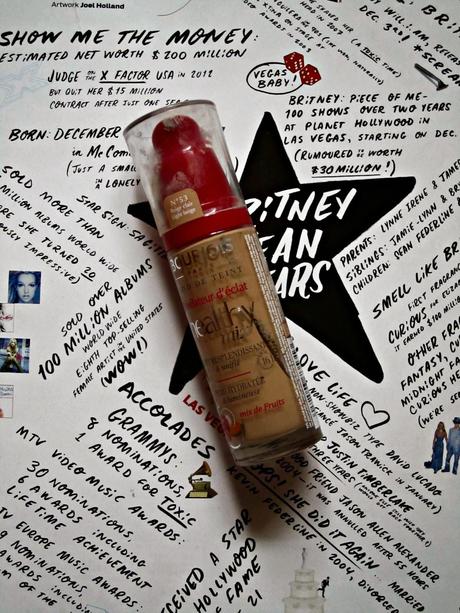 Bourjois Healthy Mix Foundation in Shade 53 £9.99
Foundation should be glowy, not too heavy and be easy to apply. Bourjois Healthy Mix ticks every one of these boxes. I repurchase this over and over. The shade range is touch and go but I've worked out what works for me when I'm super tanned, a bit tanned and just plain pasty. Unless I find something that completely sweeps me off my feet. Healthy Mix et moi are staying together in our beautiful glowy paradise.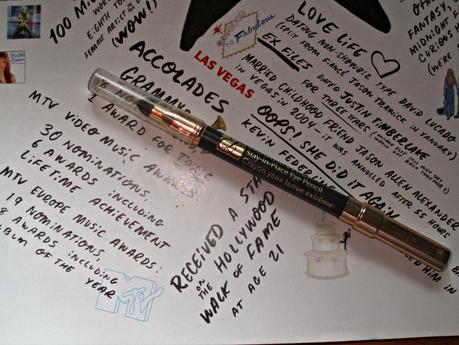 Estee Lauder Double Wear Eyeliner in Noir £16
Black smudgy eyeliner that probably is a little too much for daytime is my bag, baby. I've tried my fair share of eyeliners over the years but the Estee Lauder Double Wear eyeliner is the only one I go back to again and again. It provides me with suitably too dark eyes for day or night, sticks around much longer than any boy that's been in my life so all in all a strong relationship built on trust. Go buy this if you want dark, long lasting eyeliner.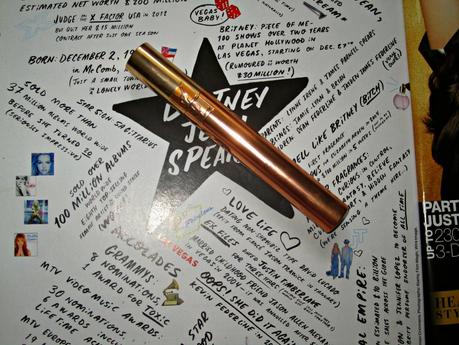 YSL Faux Cils £24.50 

Pricey to some for a mascara but in my opinion it is totally worth the money. This mascara gives me thick, full lashes that are blackest black. Exactly what I look for in a mascara. It lasts well, doesn't flake off down my face and instantly makes me feel like a put together woman. Whether I act like one is a totally different kettle of fish.
What are your forever repurchased products?
x