Hi Bro,
Women are beautiful to look at. In-genious creatures. But, once in a while I give my manly side an opportunity to express itself and I make a post for my male readers. I find it very difficult to find manly fashion related stuff. That's why I asked a few of my male friends to tell me when they bump on something cool (therefore a note to my other male friends who I didn't ask: tell me if you do and spread the love!).One of them helped me out and told me about the 'napsack' he had purchased.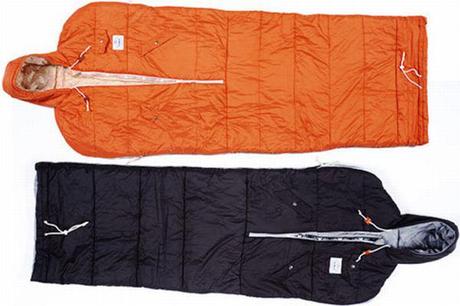 The Napsack has zippers at the shoulders, so you can stick your arms out, and a cinch at the bottom so that you can open it up and stick your legs out. Hike it up to your waist, cinch it, and wear it like a puffy coat around the campfire, and then crawl right back into your tent without ever having to leave the warmth of your bag.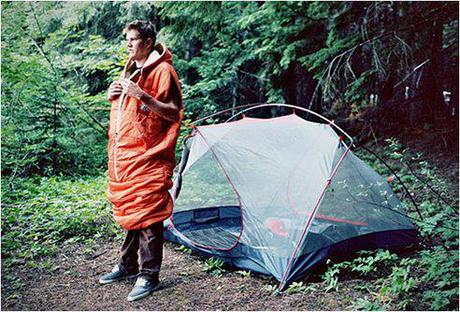 I could hardly contain my laughter when he demonstrated it. It looks super funny, but is really handy when on a camping trip. And being all 'let's pretend i'm a boy' minded, that's what guys like (right?) camping. You can buy the napsack here, for 130 $. But, be warned my friend had to pay importing costs.
Now, since this is a fashion blog, i used my new best friend Polyvore to make some collages of camping approved clothes.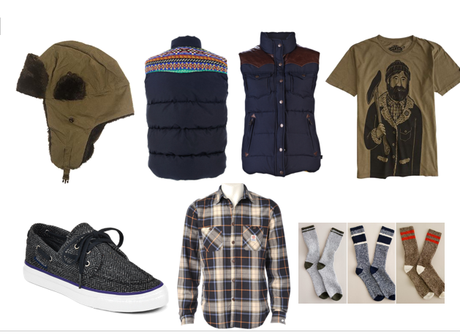 penfield, penfield, penfield, element, penfield, franklin & marshall, ralph lauren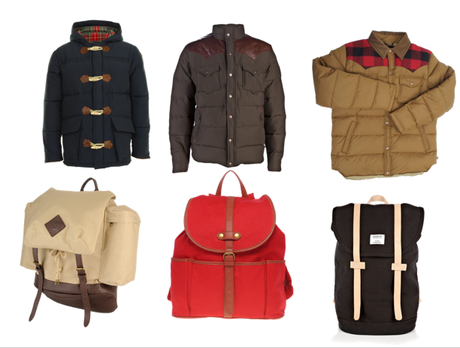 penfield, penfield, penfield, forever 21, asos, mywardrobe.com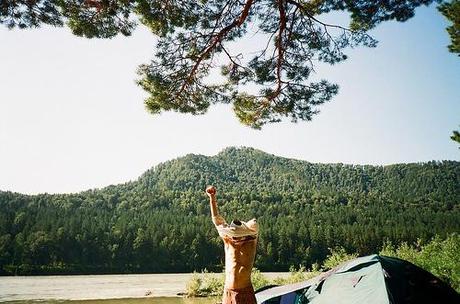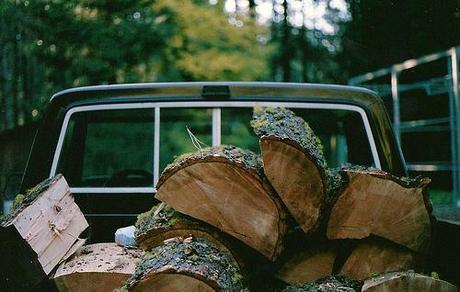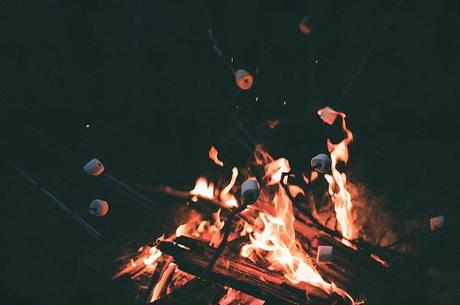 credit: weheartit