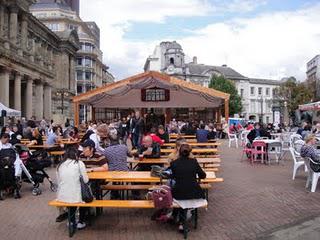 Food! It really is as simple as that; Food from different corners of this planet. The Birmingham International Food Festival is back again. From 9th till 19th June 2011 the air of Birmingham city center (Victoria Square) will have the most wonderful of smells.

 

Indian, Polish, Vietnamese, German, Caribbean, Swiss… everything is available for you to feast your eyes on, and eventually feast your tummy on. It literally is 10 days of pure gastronomical indulgence. Obviously a variety of drinks and music are two integral parts of the entire festival that make it all the more fun.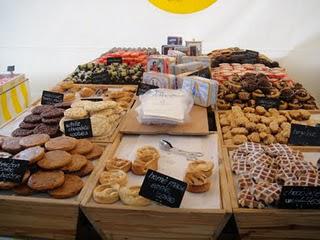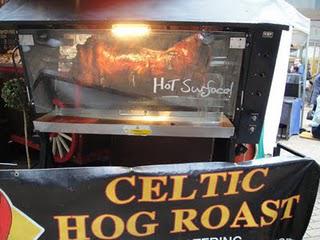 The Festival caters to everyone's taste and definitely to mine. I will not comment on the food because firstly most of it is cooked in front of you so if fresh and secondly what I might like you might dislike. So, what I would suggest is try out the foods and discover something new and exciting for yourself. Last year (since this is a recurring festival) I missed out on some Kangaroo and Crocodile Burgers, so my aim this year is to try those. Venison and Ostrich was what I had tried and loved last year.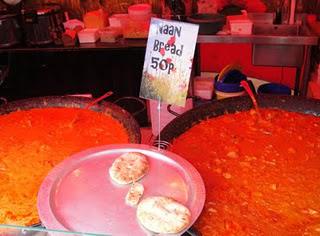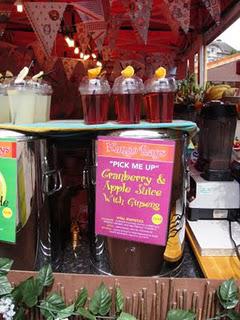 So, just to give you a feel of the atmosphere and as a result entice you to visit, if you live in Birmingham or surrounding areas, I'll be posting photographs from the festival. Trust me; the pictures do not do justice to the entire setting, and specially the smells and the tasty food.