How exciting – it's the time of year when all the hard work we've put into our edible garden starts to pay off.  Keep your fresh-picked veggies bright by storing them correctly.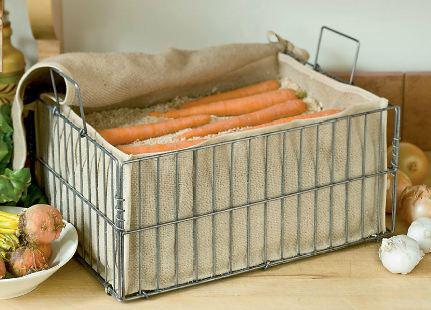 $34.95
Root vegetables should be stored in a cool, dark place.  I love this wire basket from Gardeners.com with a jute liner and lid (I would totally use this for decor too).
Most of your fresh fruit will stay fresh in the fridge – apples do well in the crisper, grapes, bananas and cherries should stay on the top or second shelf toward the front.
I've found that berries and most of my veggies do best when sealed in glass containers.  My favorite are these from Crate & Barrel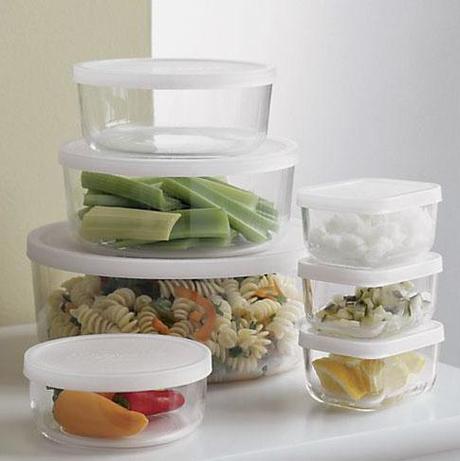 $19.95
Avocado, mangoes, tomatoes, melons and citrus should all be kept at room temperature but out of direct sunlight.  I like to make little color collections in various fruit bowls on the counter.  I love these bowls from Wisteria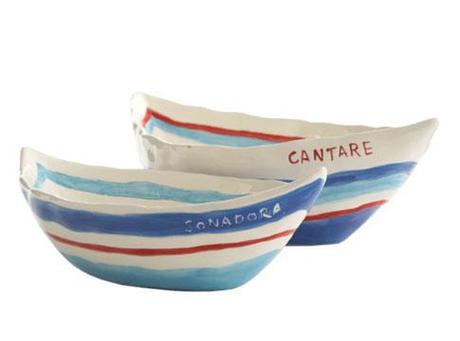 $19.50
and these from Etsy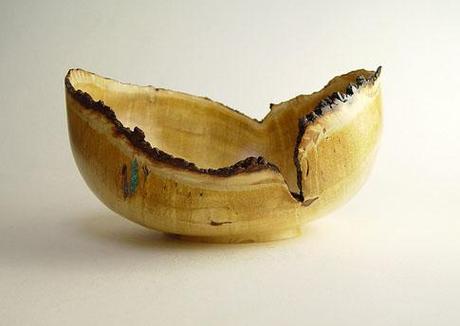 from SalvageWoodworks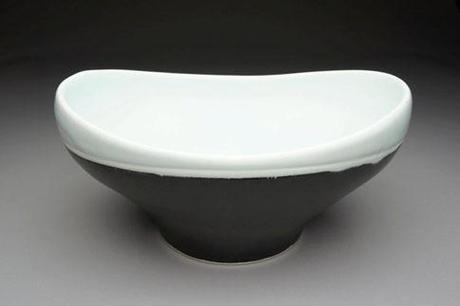 from DAHceramics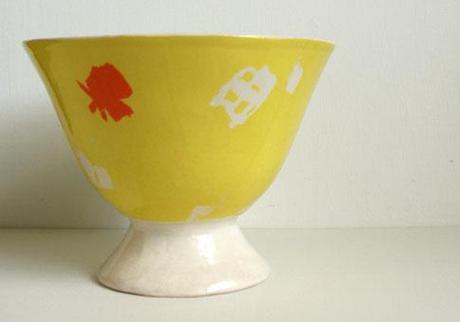 from Arkceramicart
Yum.