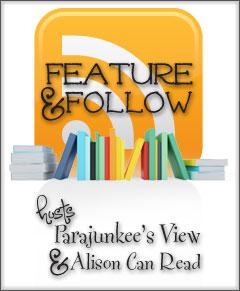 Description
Follow Friday is hosted by Parajunkee's View and Alison at Alison Can Read. It's where mega-super cool people meet other megatrons of cool. JOINN USSS.

I always have a number of books in my 'Save for Later' section of the Basket on Amazon which are books I desperately want but feel too guilty to spend money on. If I had to choose two I would probably go for:
1.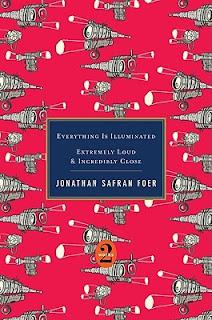 This is a hardcover copy of Jonathan Safran Foer's 'Everything is Illuminated' and 'Extremely Loud and Incredibly Close'. They are two of my favorite books of all time and this copy so pretty! I love it so much. I want it so badly, but as I already have copies of both books it is hard to justify buying it.
2.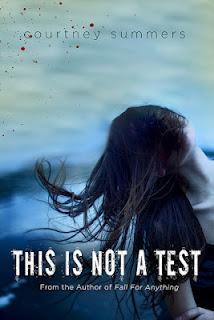 I really, really want a copy of, 'This is Not a Test' by Courtney Summers. It looks so atmospheric and the cover has sold me. When I get paid I will definitely be making a purchase.
Those two books plus HUNDREDS more.