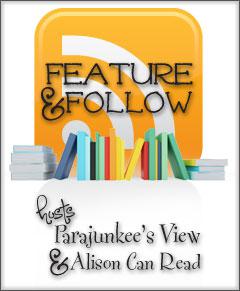 Description
Follow Friday is hosted by Parajunkee's View and Alison at Alison Can Read. It's where mega-super cool people meet other megatrons of cool. JOINN USSS.

Hmm. This is a thinker. I would love to see Matilda from the Roald Dahl book, and Oskar from 'Extremely Loud and Incredibly Close' to get together. CUTEST CHILD ROMANCE EVER!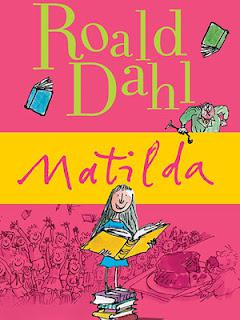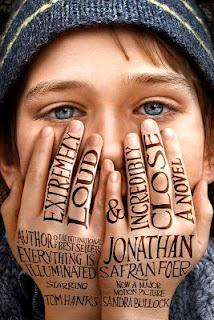 A
lso, I sometimes like to imagine what it would be like if you switched Mr Darcy and Mr Rochester around in 'Pride and Prejudice' and 'Jane Eyre'. I reckon Lizzie would like Rochester, but Jane would hate Darcy. I don't think she'd be able to get over his initial pompousness.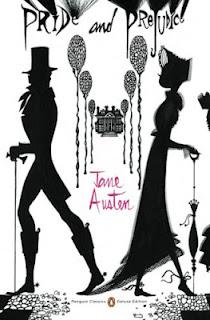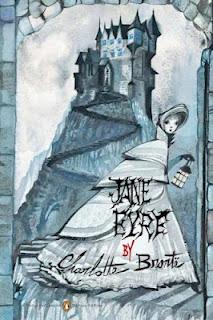 Thanks for following! :-)