I love flowers. I know, I know, they wither and die quickly. But they are so pretty for the week or so that they are sitting on my counter. I smile every time I see them. There is just nothing better than fresh flowers.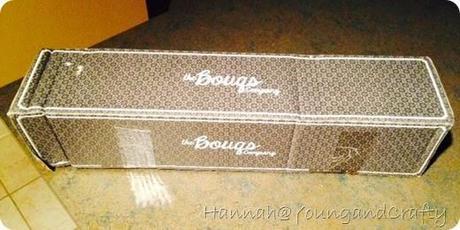 The Bouqs Co. has beautiful flowers. What's really cool about them is that they are grown on an active volcano. The flowers are clipped only when an order is placed. This definitely helps guarantee freshness and that your flowers will last a good long time.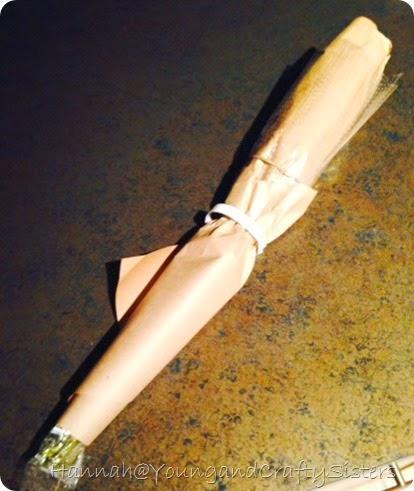 They come bundled up really well. So well, that it took me a good 5 minutes to get the plastic cut!  They provide plant food to put in your vase to help your flowers last longer.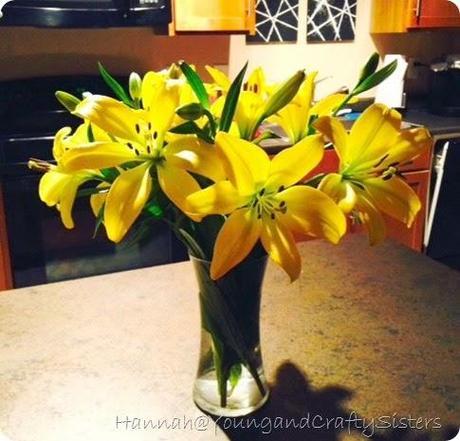 Yellow is my absolute favorite color! And lilies are my favorite flower. This couldn't have been more of a perfect combo! They are stunning. I love the vibrant color and they definitely made me smile when I looked at them. Who says you can't get flowers to treat yourself?!
If you want to send flowers to someone, consider heading to The Bouqs Co. and check out what they have to offer! You will not be disappointed.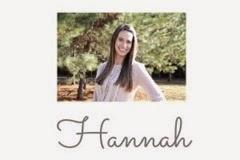 I was compensated with flowers for this post.

Click to continue reading....