During the recent haze episode, I watered my plants in the morning only. Now that the sky has cleared up, I can go out and do gardening anytime, yippie!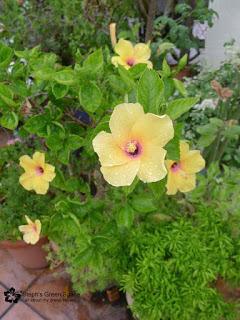 As I was about to reach the gate of my house compound last weekend, I was so glad to discover that the yellow hibiscus was blooming profusely. There were five blooms on the shrub and by dusk, I notice one of them didn't close up. I guess the moderate weather that we experiencing now has helped the bloom to stay open.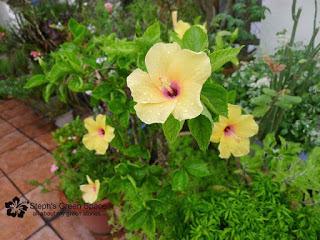 I finally bought a China doll plant. I have been keeping this plant in my wishlist for a while now. When I chanced upon a small one at the Ikea store recently, I knew I have to bring one home. A bit pricey for a small bush but after tending it for about a week now, I think this plant will be able to tolerate indoor condition well.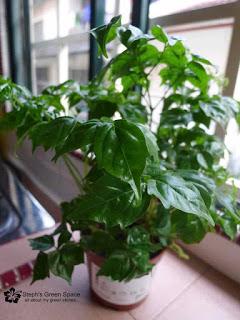 The other shrub that is in bloom and flowering profusely is the dwarf azalea. Oh, this plant has been really productive as it is flowering non-stop.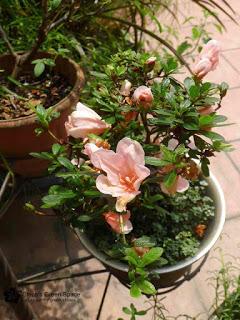 The petals, although not opened wide and big, I could see as many as ten on the bush now. Like it?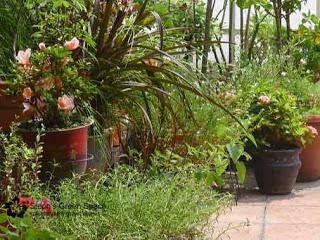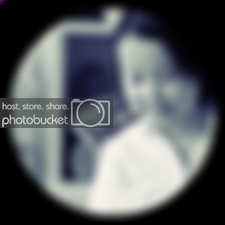 Share your experience and your thoughts on this post by leaving a comment :-)