Maybe it's the because it's the beginning of the end - of summer. Nature's own technicolor acid trip will soon give away to faded blooms, and everywhere I look I see floral motifs popping up in profusion.
or maybe I just like the way the blog looks with flowers in its hair.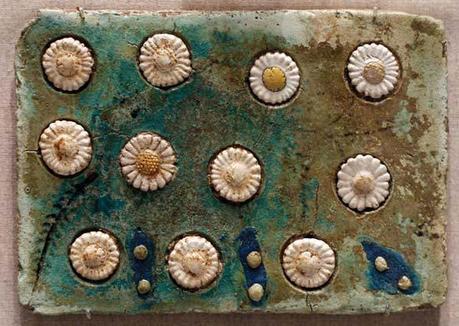 Tile with floral inlay. From Tell el-Amarna, Egypt, c. 1352–36 bce//via Brooklyn Museum, NYC photo: Katie Chao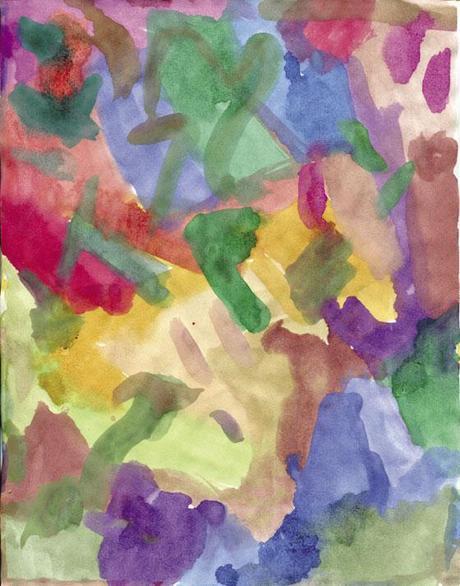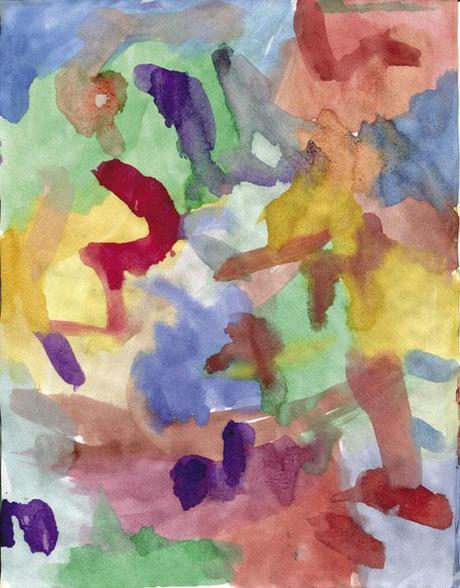 washed out // via sup magazine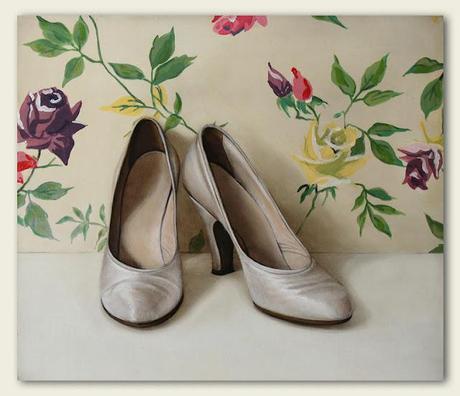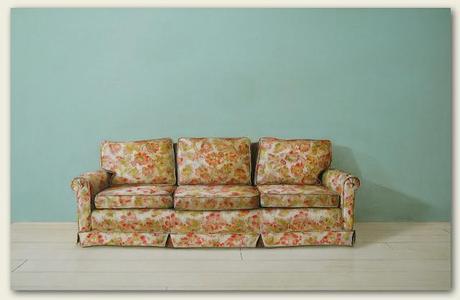 Holly Farrell's art work really deserves a post of its own. It's nothing short of a feast, in my book of photo realism. Go here to check out more of her gloriousness.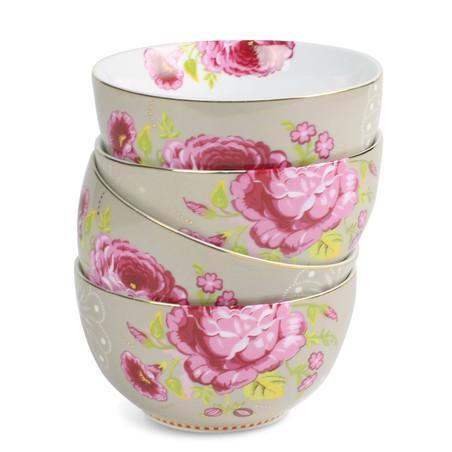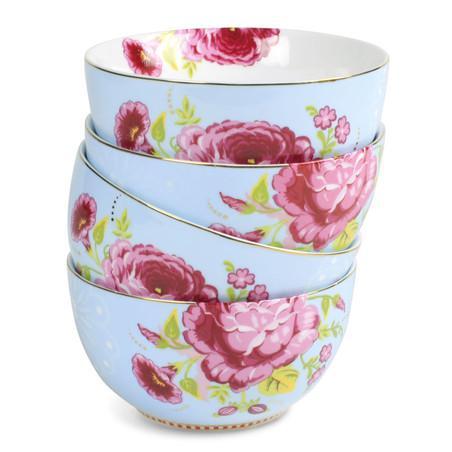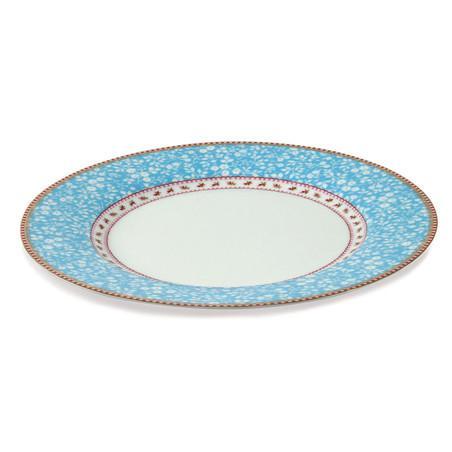 There's always room for a little bit of girly dishes in my cupboards. These bowls are the perfect place to store jewelery, or have your first-thing-in-the-morning bowl of berries. Or how about this plate. The perfect landing pad for a piece of Chocolate cake, or pie. 'Martha' says, pie is the new cupcake. Now just add a gingham napkin and you've rocked the cute richter scale to 6.5. From pip studios.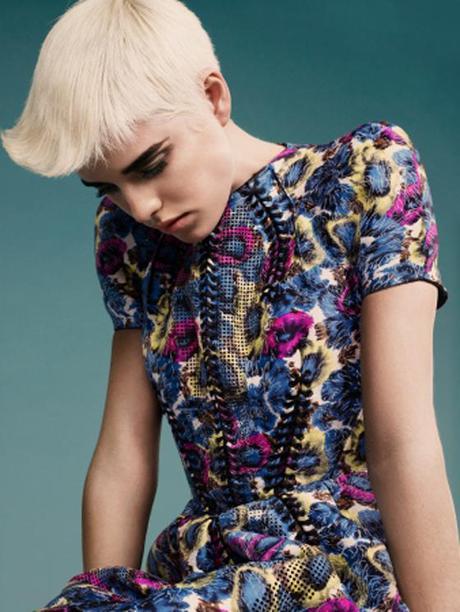 Agnes Deyn, is undeniably adorable and rocks the platinum pixie like nobody else. But the dress! Oh the stitched up, fitted floral frock. lovely.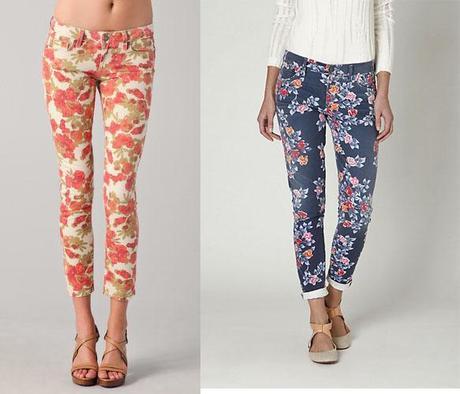 Don't throw away those floral denims from Spring just yet. A new crop is out there for fall. These are from Paige Denim (L.) and C.O.H. (R.)  They're skinny, they're faded and they're pretty much sure to punch up any big sweater, worn with some suede boo-tays. Editor's Note: I found mine at Target and LOVE the fit. Plus, they're about $120.00 cheaper than the premium bands. I know. Why.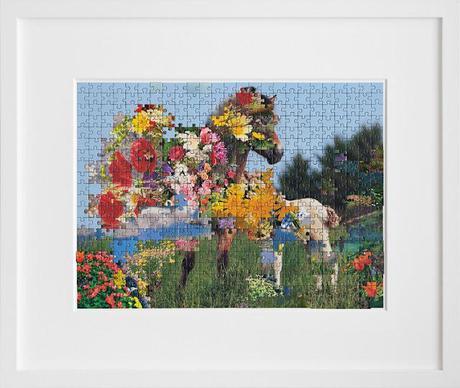 Love=Love by Kent Rogowski
Looks like just an ordinary puzzle that someone sat at the lake putting together this summer, right? Artist Kent Rogowski has insanely taken pieces from a bunch of puzzle sets, pulled out the floral pieces first, and then reconstructed them into new images. Say what??
"Since manufacturers occasionally use the same die to cut more than one puzzle, I was able to use each piece in its proper position within the grid of the puzzle" 
More on that here.