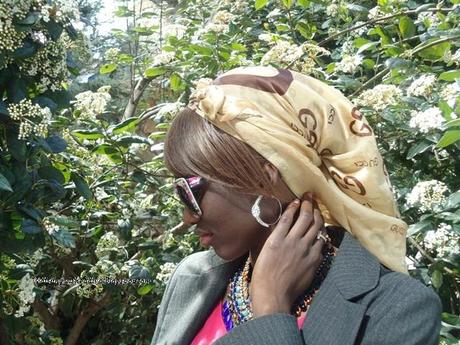 Blazers are my favorite and go to clothing item, for little springy weather we had over here days ago.I grab my floral skull top, my favorite statement necklace and blazered it up with my DIY sneakers.What are your favorite go to items for spring? OK seriously speaking and while we are on the subject, where is Spring this year?Its almost April and all we get is this little springy moments once in  a while?
I was wearing:Blazer/NextScarf/Gucci (old)Necklace/ZaraSunnies/OKKI FactoryTop/DesigualPants/H&MDIY Sneakers/PumaBag&Earring/VintageSocks/Pull&Bear.On my nails/Inglot GreeceOn my lip/Cumaea lip balm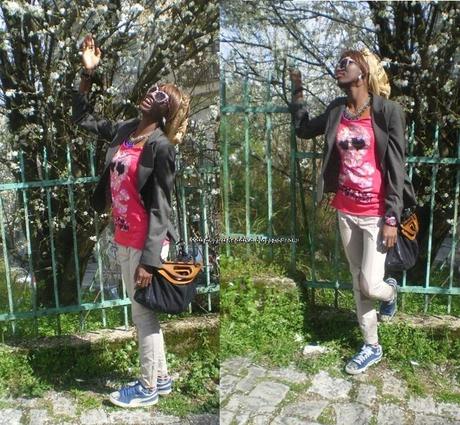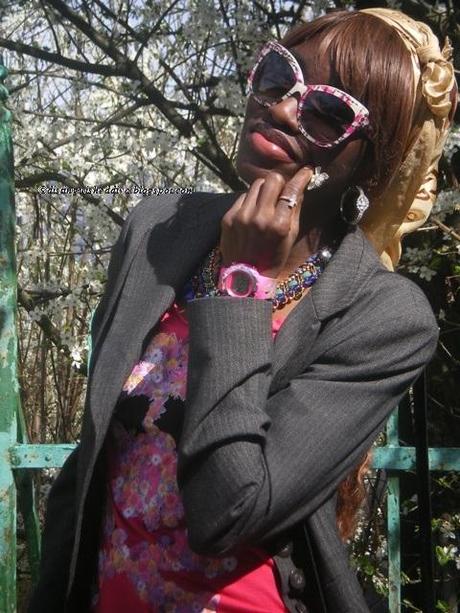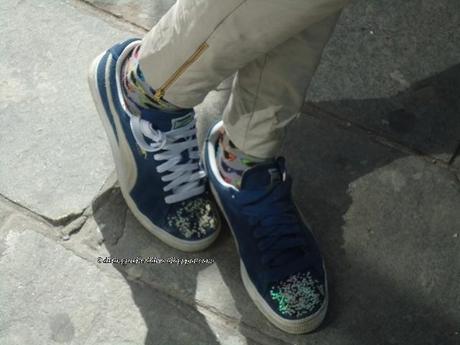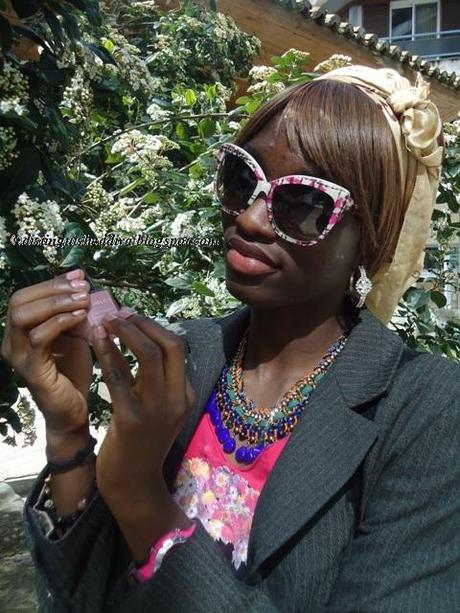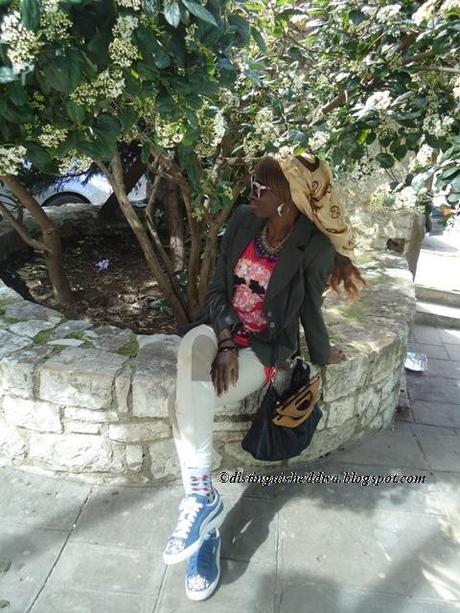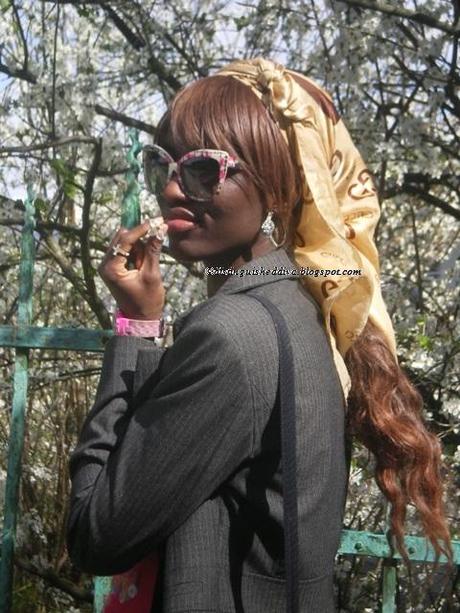 A silly picture of me to make you all smile and its Friday!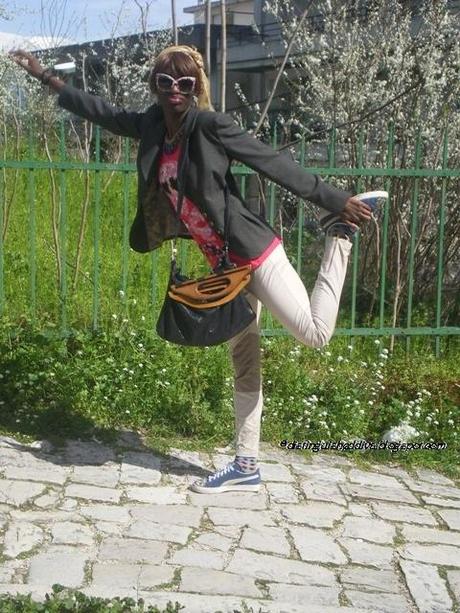 Have a wonderful weekend dolls.Φιλιά πολλά = Lots of Kisses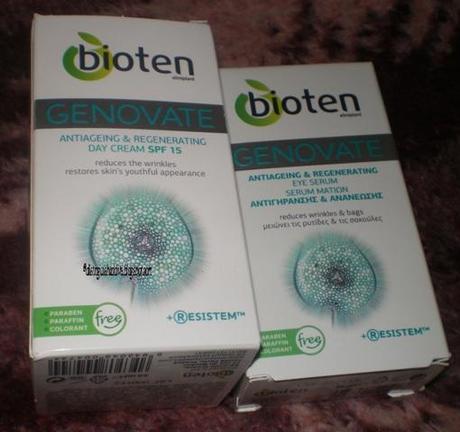 Don't forget to enter my International giveaway.