Life is a Journey and it's the unpredictable incidents that stamp an indelible mark in our odyssey. Our story is no different as when our paths crossed, we encountered the unexpected.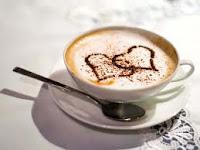 Take for instance one of our first dates. Clean shaven and dressed to impress, I splashed on the Cool Water before trekking an hour and a half to the Taj Lands End in Bandra, Mumbai. Mrs. B welcomed me with a big hug before we shared a coffee and talked about everything under the sun. Things were going splendidly but alas, all good things must come to an end and so I asked for the bill. Being a gentleman, I offered to pay while Mrs.B, not being a gold-digger, insisted she would pay. I refused and reached for my wallet at which point she offered to pay for her share. Appreciative of the gesture, I declined before handing the waiter the cash along with the bill. With a big smile, I turned back to my date only she was no longer smiling. With her Chinese eyes popping wide and her petite frame shivering with rage, she spat through gritted teeth;
'You've done it now!'

I shrugged my shoulders with confusion as I struggled to comprehend what she was angry about.

'Now you wait and see! You don't know what you've done!'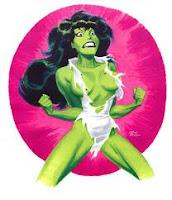 Fear ran through my entire body. The whites of her eyes were now bloodshot and I fully expected her clothes to shred as she transformed into a giant green monster! All this because I paid for a coffee!!!!? What the hell would she have done to me if I paid for dinner!? Oh wait, yep, she married me.
Marriage Tip No. 54: Whenever you pay, be sure you know what you're paying for!
Welcome to our INCREDIBLE Married Life.