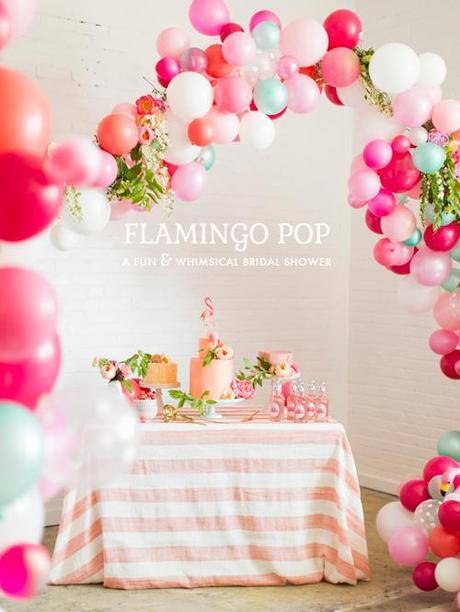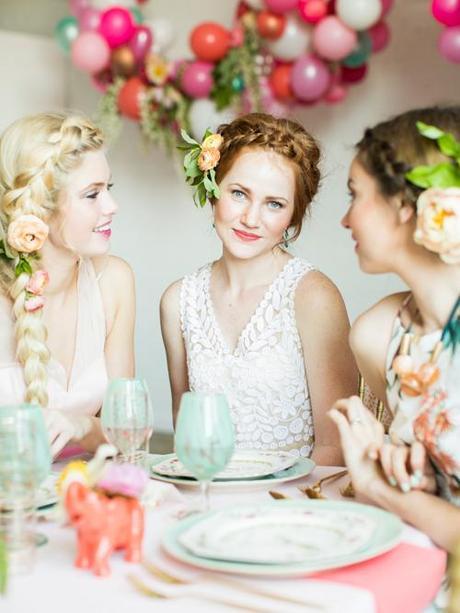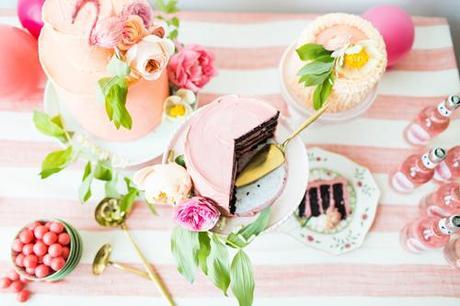 Fiery flamingos and bursts of balloons are the name of the game for Flamingo Pop, the bridal shower I created for BHLDN, Anthropologie's wedding site. They asked me if I could come up with a fun and whimsical theme using some of their products and if I would be interested particulalry in their flamingo cake toppers. Ummm, yes I would thank you very much. These cute little guys ended up stealing the show!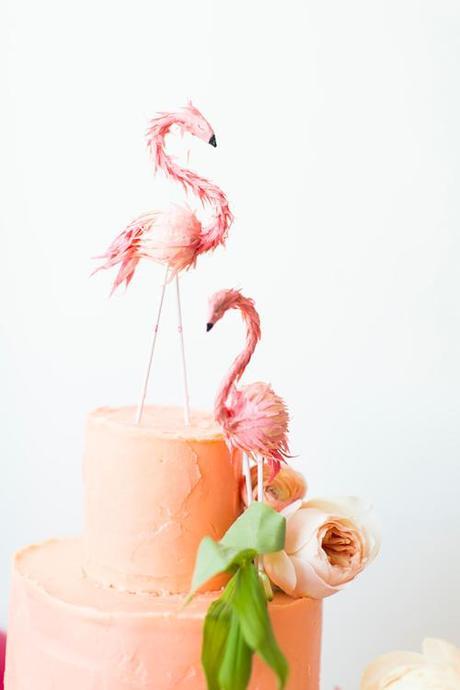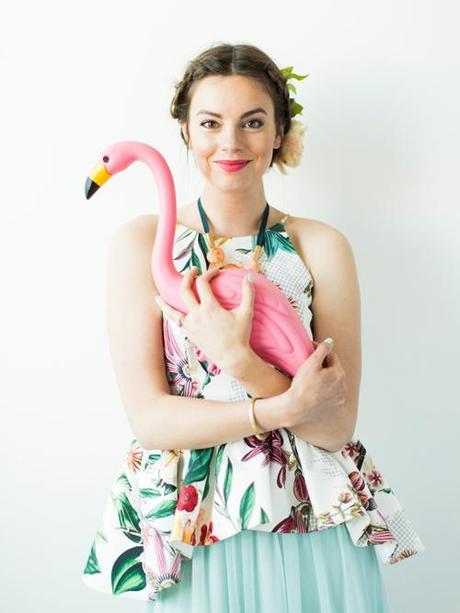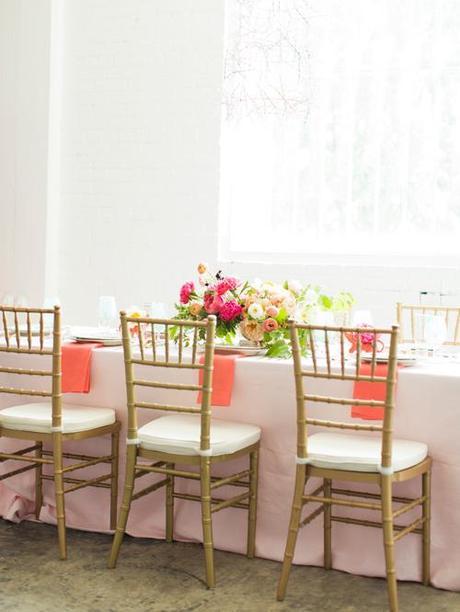 I recruited an amazingly talented bunch to make it happen and I couldn't be MORE THRILLED with the results. Let's talk details shall we? 
First off, the flowers. I mentioned to my gal Ashley Beyer of Tinge Floral, that I wanted to do a balloon installation of sorts but I didn't quite know how I wanted to incorporate florals thinking that the two might compete. Leave it to Ashley to suggest putting flowers IN the installation. Brava Ashley. Brava.
Then I knew I wanted something super lovely to play off the BHLDN and Anthro products and tone it down a notch. I worked with Allie of Scene Makers, an event styling/prop rental/space design company in Salt Lake City, who was THE BOMB. She took me on a tour of their warehouse showing me all their amazing props. She even walked me through the process of selecting linens for the tables and chairs. I ended up going with a gorgeous linen blush pink tablecloth with coral napkins, which I thought brought in all the colors wonderfully. She was even there to pick up the tables and chairs when we were done. They couldn't have been more accommodating. Locals, use Scene Makers!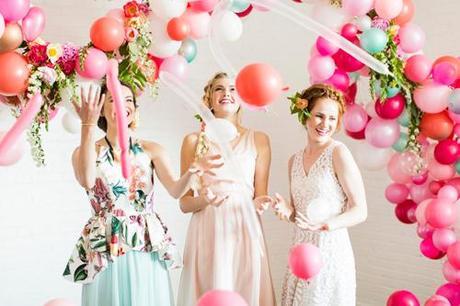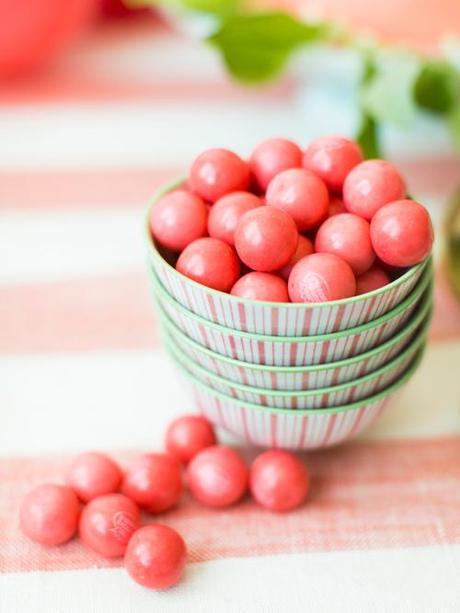 I knew the balloons would be the trickiest to figure out because I didn't know the first thing about them. How many would I need? Would I want helium? How would I install it? Zurchers, a local party store stepped in and provided all the balloons and some delicious treats like the gum balls above. They have them in every flavor, both the balloons and the gum balls. I loved selecting the balloon colors. There's a menagerie the choose from. I knew I wanted them in a variety of colors and shapes and the employees were so helpful in giving me sage advice. I'll provided a more complete DIY on how to create this balloon installation later.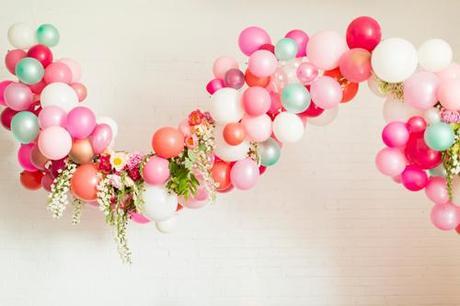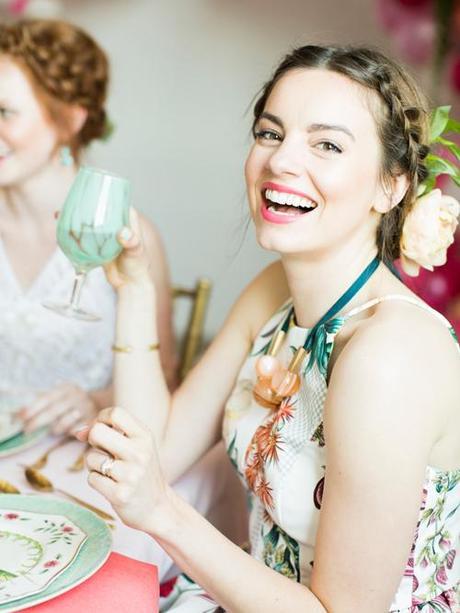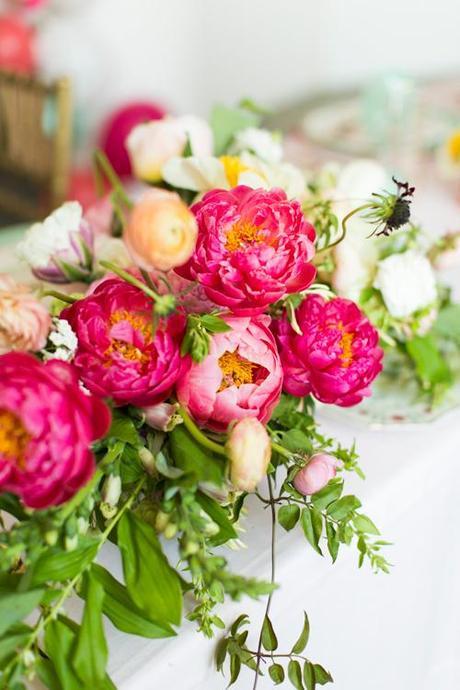 BHLDN let me lived my dreams out and said I could select whatever I wanted to use. I stuck to a mint, coral, blush pink, berry pink palette and then incorporated some Anthropologie products too that fit the bill like a lot of the dinnerware. One important element was to bring in quirky pops of animals in every shape or form. Hence the elephant sugar holders, duck vases, cricket plates, and of course dash of flamingos.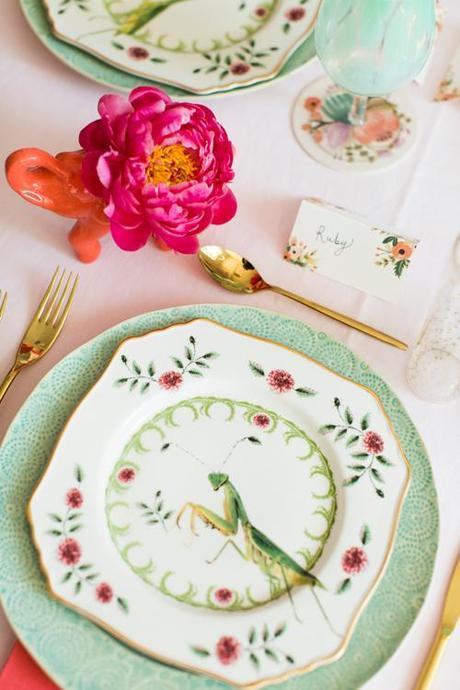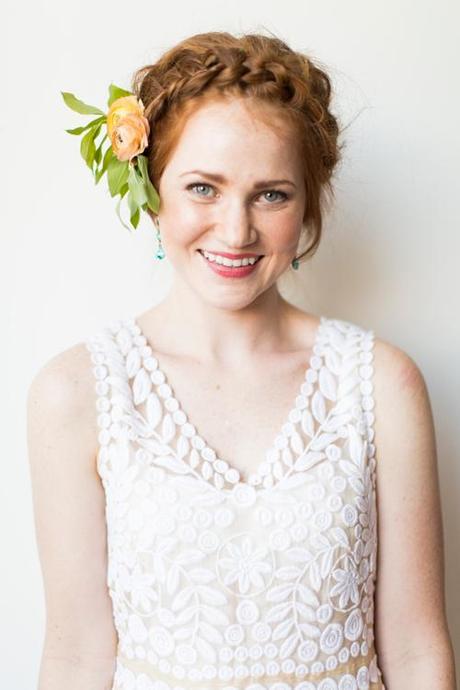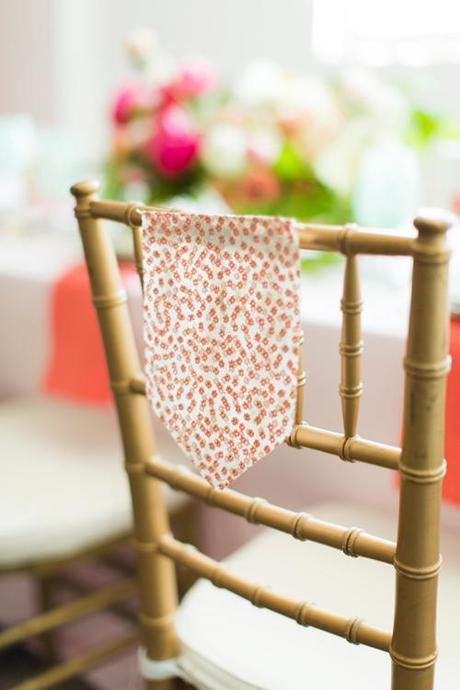 I loved adding in some of the BHLDN products like these paper pendants that come in a variety of floral patterns. 
One of my favorite parts was working with Tess Comrie of Le Loup cakes. Now, we can see that these cakes are truly gorgeous, but what you can't see is how DIVINE they are. I came home with a few slices of chocolate cake and let me tell you, it was perfection. The perfect consistency. Not too sweet (as Paul the European likes it). Just right. Tess, I'll take your leftovers any day!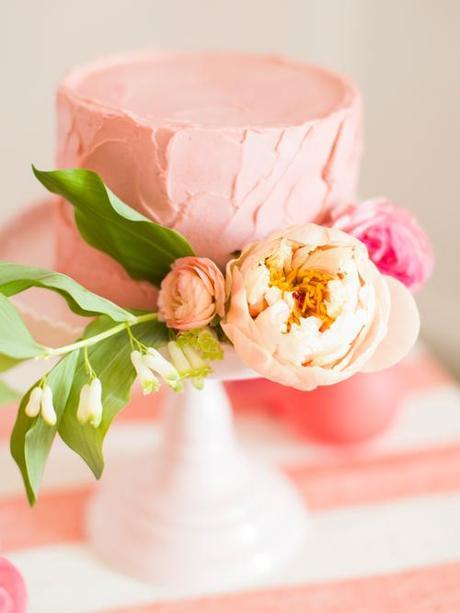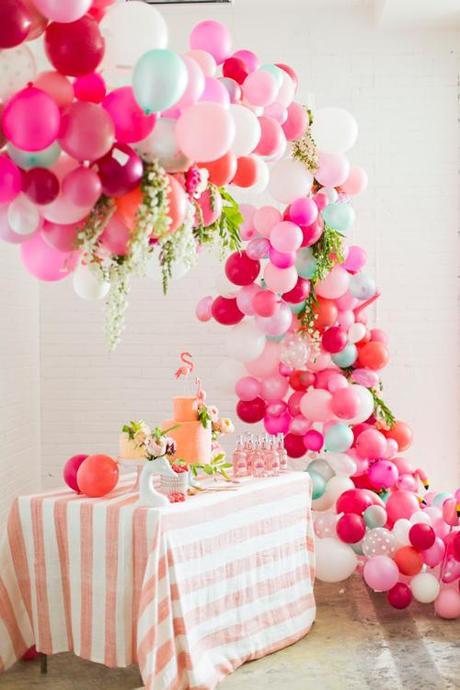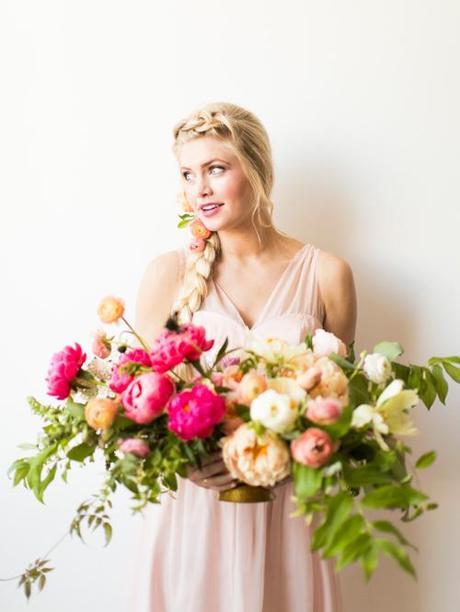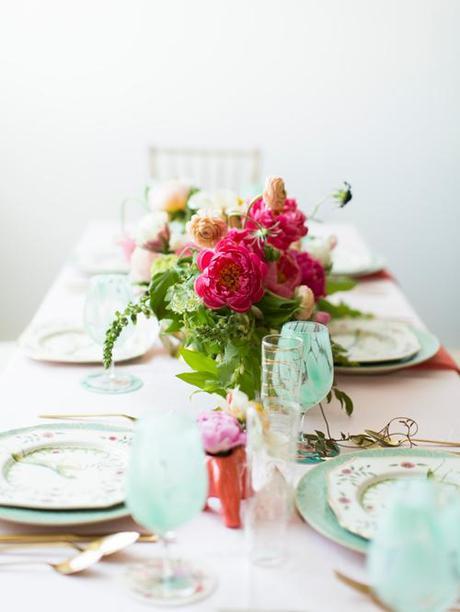 I selected the rose lemonade soda from the local candy/pop store (that's Utah's version of bars), Pop 'n Sweets. I love the color they added.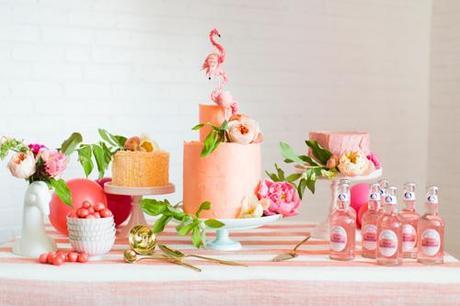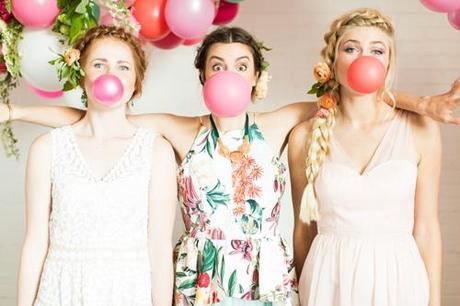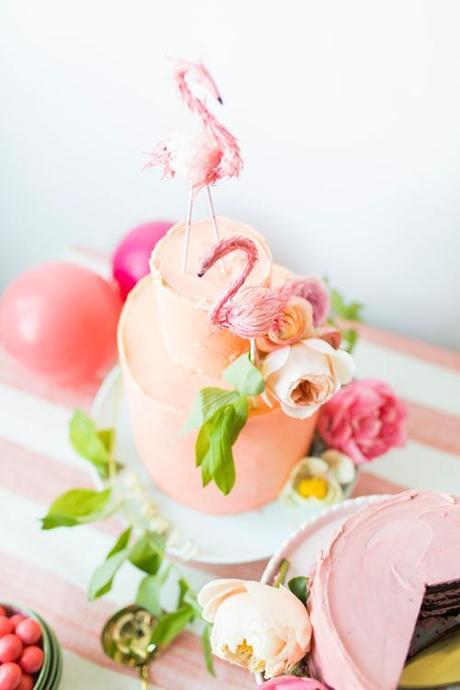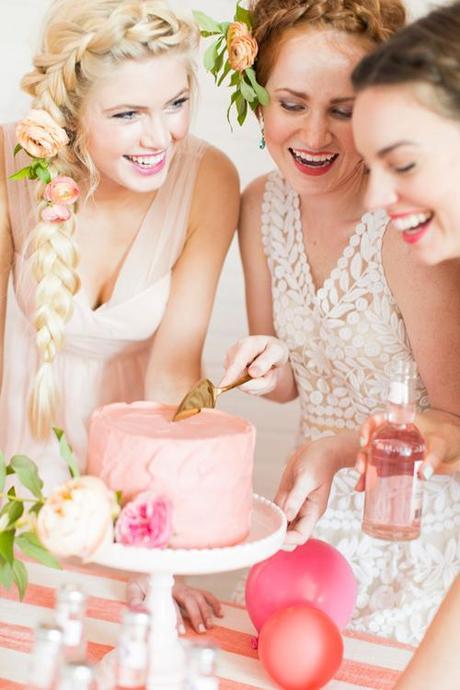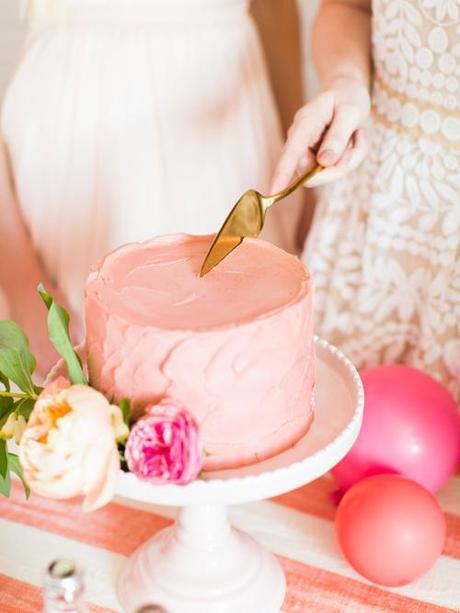 And, of course, I just love these models. Not only are the beautiful, but they loved helping than they loved modeling and for that I owe them my first born. Truly, they created such a fun atmosphere. And they were dolled up by the awesome Jessie M, who works magic.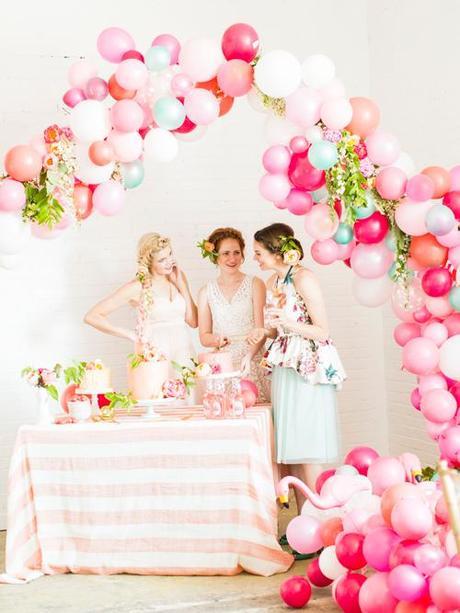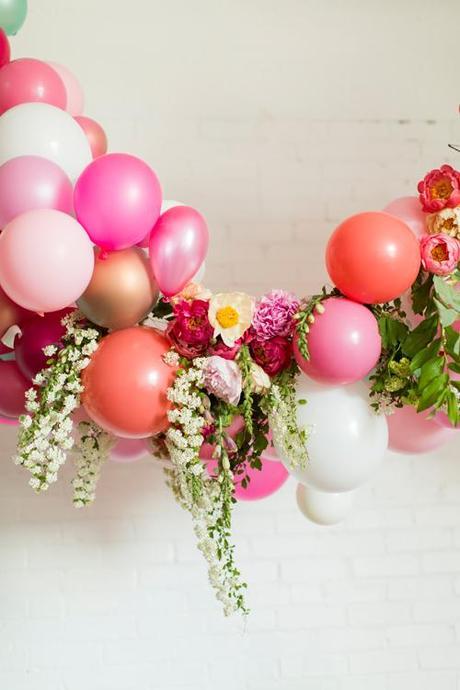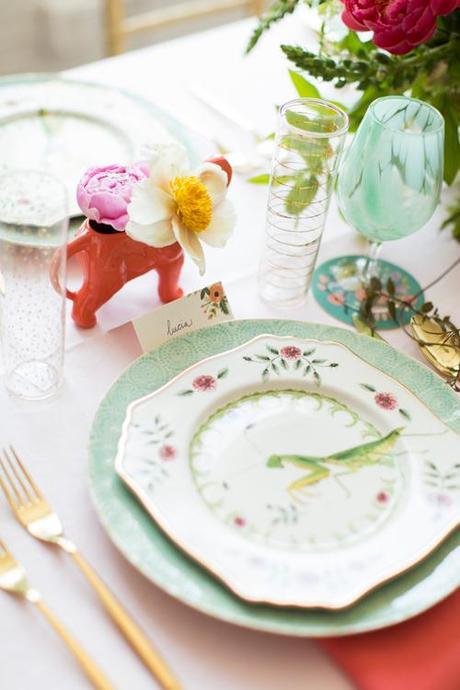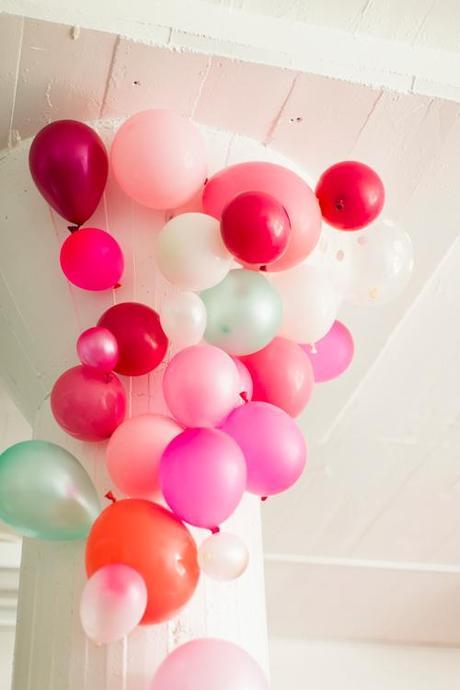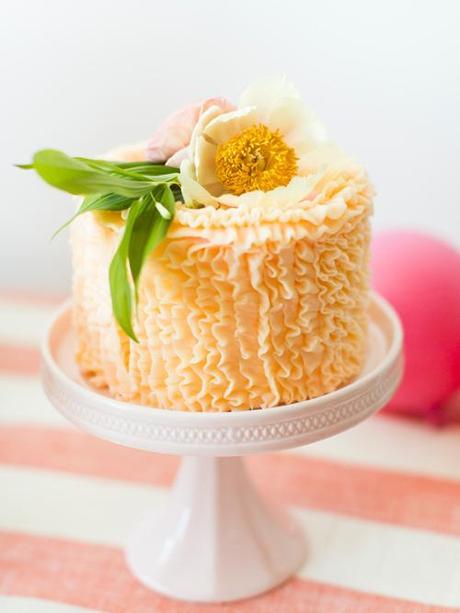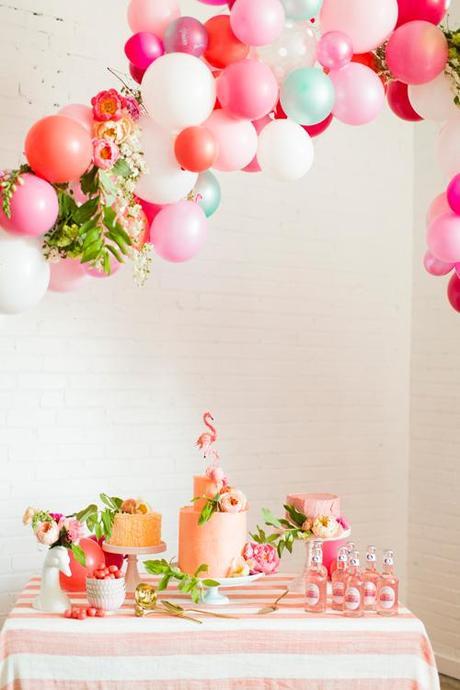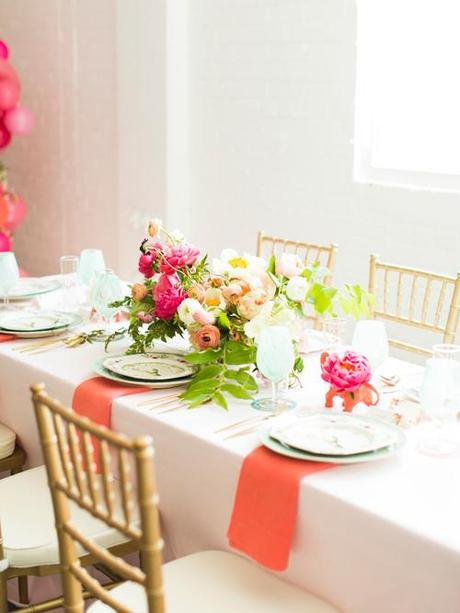 And last but certainly not least, Jessica Peterson, the photographer, who I've now worked with numerous times and have loved every experience. She's one of the most passionate persons you will meet and knows how to capture the human soul.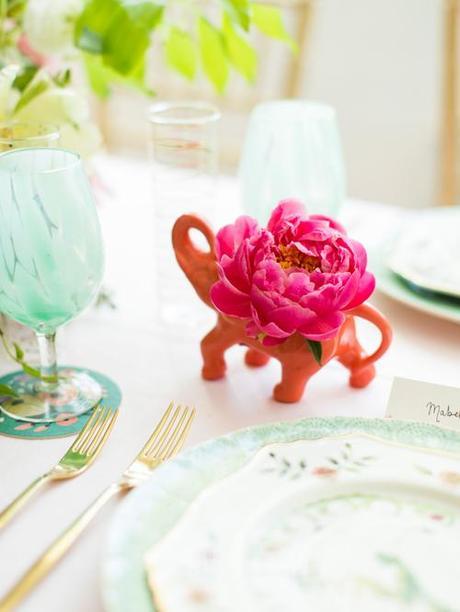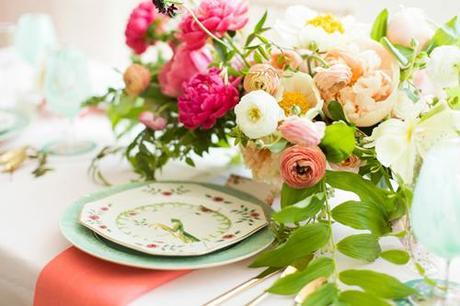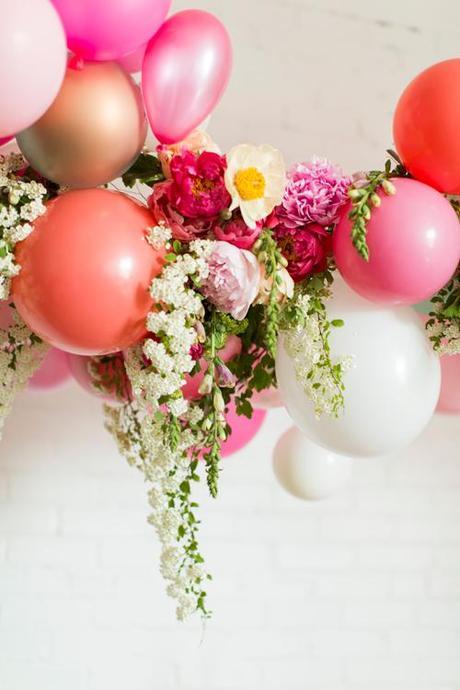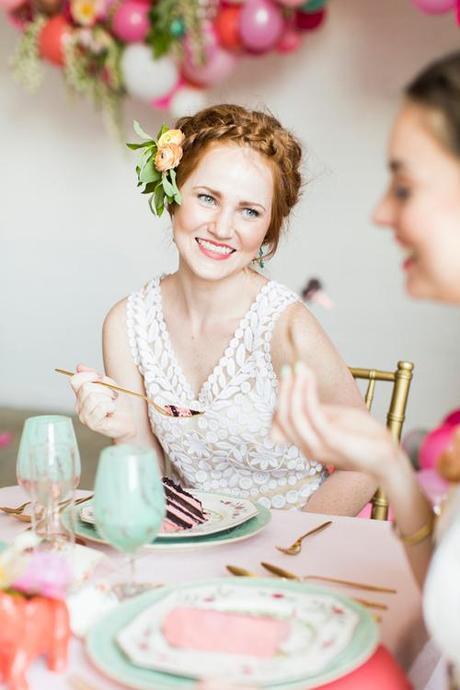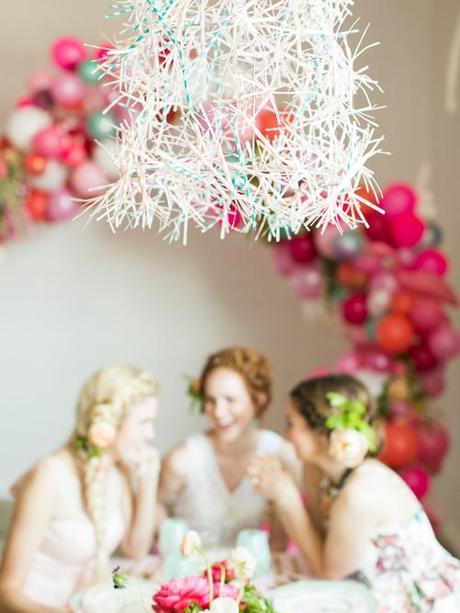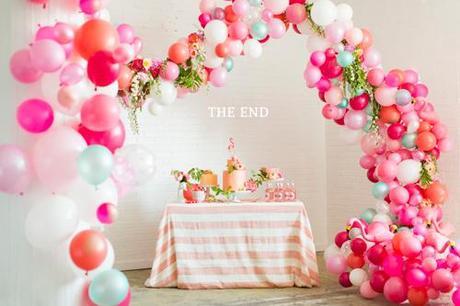 Flamingo Pop, a bridal shower in collaboration with BHLDNphotography by Jessica Peterson flowers by Ashley Beyer of Tinge Floral Cakes by Tess Comrie of Le LoupHair and make up by Jessie Mfloral coasters, pennant garland, dresses (here, here, here), cake stands, straws, champagne flutes from BHLDNfloral top, jewelry, plates, mint goblets, mini bowls, elephant sugar holders, duck vase from Anthroballoons provided by Zurchers flamingo cake toppers from BHLDNstriped tablecloth from Anthrogold flatware from anthropink lemonade soda from Pop 'n Sweetstable linens, napkins, tables, chairs from Scene MakersModels: Michelle Christensen, Morgan Sidwell, Anna GrimmerAssistants: Hillary Gallup, Melissa Leavitt, Karlee Bronson, Leslie from Dylbug
Styling and creative direction by Brittany Watson Jepsen for BHLDNStay tuned for more DIYs and tutorials on how to achieve this look