Many users who had jailbroken their devices might get 'Error 3195′ 'Error 3002′ or 'Error 3194′ while upgrading to the latest iOS firmware.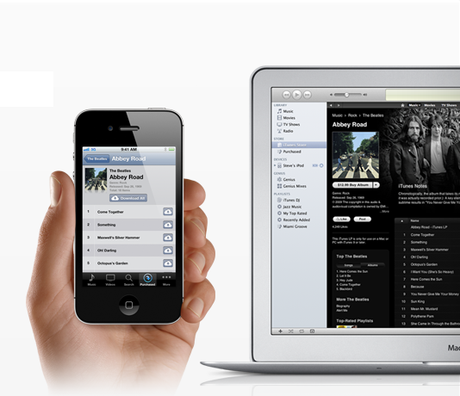 It is mostly faced by jailbroken users but can be faced by normal users too.
Don't worry there is a solution for that,This problem is not really from your side but this problem is due to a bug in Cydia's back end because of which you get that error.
Cydia's SHSH caching server saves your SHSH blobs to keep your safe and secure so you could downgrade later if you want.
This should get fixed soon anyways here is the solution for you.
Download TinyUmbrella
Launch it.
Click on the "Advanced" tab.
Uncheck "Set Hosts to Cydia on Exit"
Click on "Apply Changes"
Reboot your PC/Mac.
Now Connect your iDevice to the computer and hold the Shift Key and Click on Restore in iTunes and browse for the IPSW file you downloaded.
If you are a non-jailbreak user or If this doesn't help then try another solution
Exit iTunes
Locate your hosts file:

In Mac OS X /etc/hosts
In Windows c:\windows\system32\drivers\etc\hosts

Open the hosts file with Administrator privileges using Notepad.
Add the following lines to the very bottom of the hosts file:
#74.208.105.171 gs.apple.com
Connect your device to the computer
Launch iTunes
Put device into DFU Mode by turning your device off and then holding down the sleep and power button for 10 seconds, then release the power button but hold onto the home button until iTunes tells you that the device is now in recover mode
Use the iTunes Restore feature as usual with the iOS device
If you want you can remove the "#74.208.105.171 gs.apple.com" line from your hosts file again so that iTunes can properly update as usual.