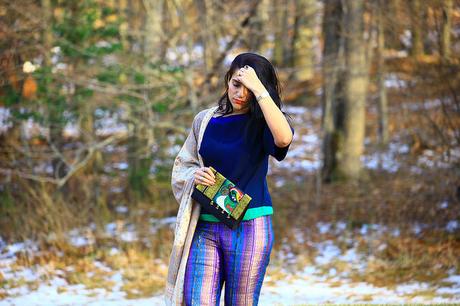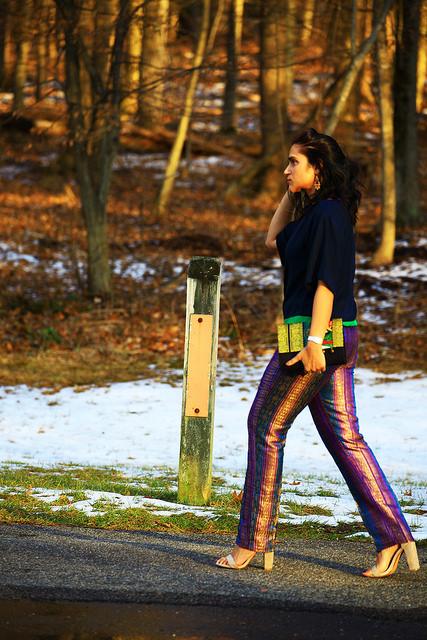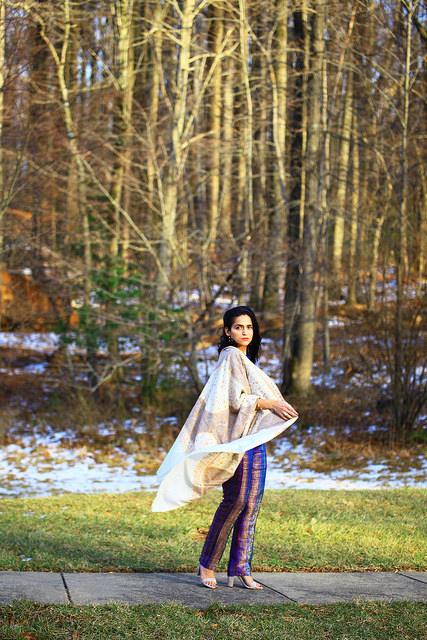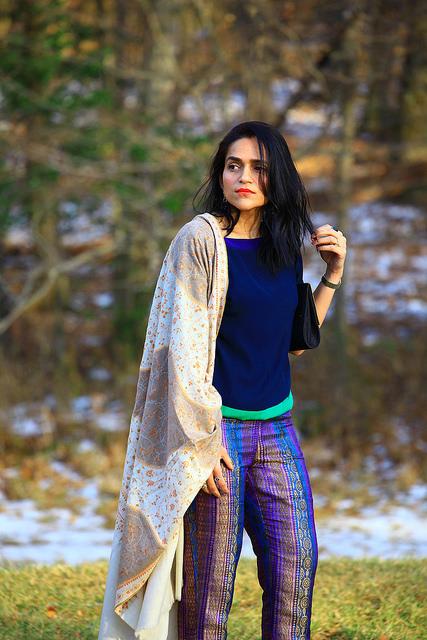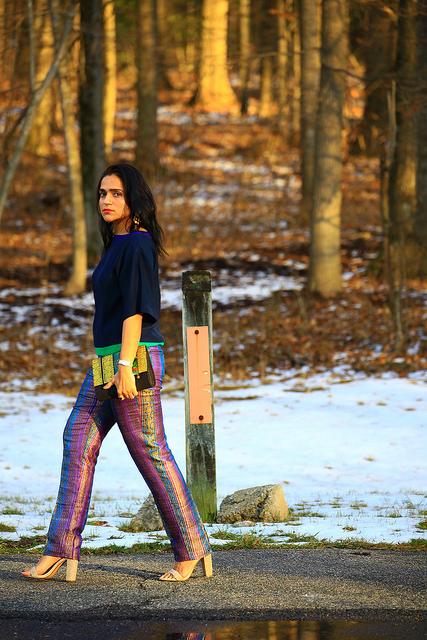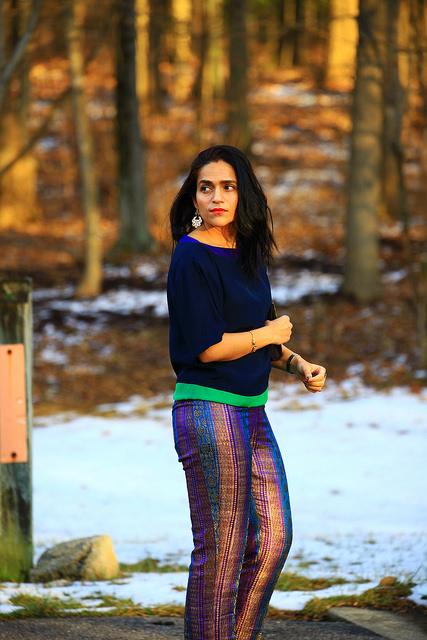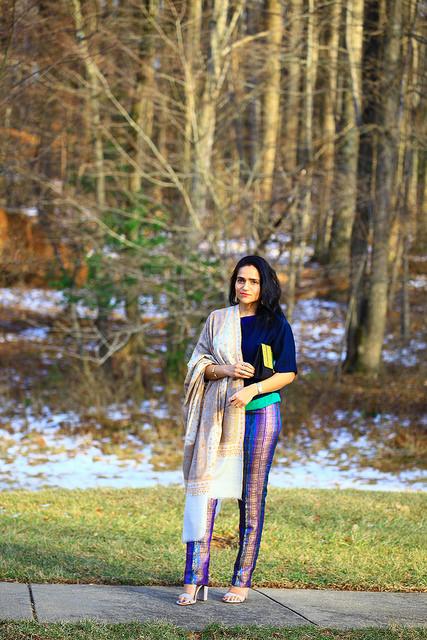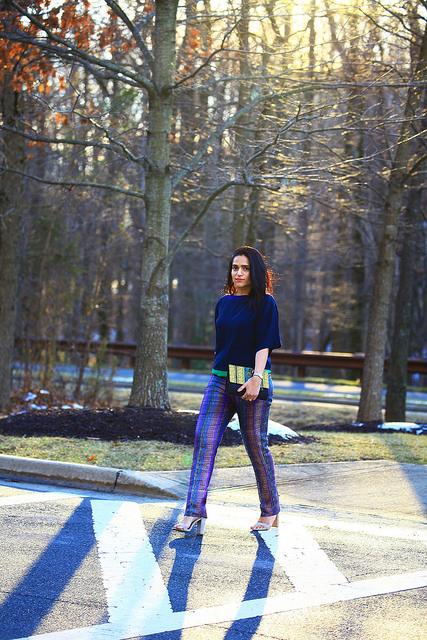 Blouse - Elizabeth & James // Similar Pants - Bespoke // Another Option Shoes - Steve Madden // Same Bag - Art for Fashion // Another Option Shawl - Inherited from Mom // Another Option

The words we tell ourselves have a real impact on how we think and act. For most women, those words are often self-defeating phrases like "I am fat" or "I am a failure." It has taken me a while but I am finally at a place where I love myself. No external image or opinion affects my view of myself. I am at peace with all my imperfections and weaknesses. This state of mind has made me feel so much calmer and in control of my anxiety and emotions. Here are some ways in which I reached here: 

Learn to shut out the outside world

Today we are constantly connected to the outside world. Everything is at our fingertips. Quite literally. I have learned to make time for myself which is social media and technology free. I have disabled all notifications. There is nothing at all quite as urgent that it needs my immediate attention. And when it does, I check on the required platform myself. I spend more time with my books, or watch movies and enjoy my home which I have spent months putting together. 

Set boundaries

Again with mobile technology and social media, not only can I see what everyone else is doing, I also feel I am not doing enough. One skill I have acquired in the last two years is 'to say no!'. Saying 'No' to invites, favors, lazy requests helps me prioritize my own needs and responsibilities. The ability to communicate 'no' really reflects that you are in the driver's seat of your own life. While FOMO — fear of missing out — is a real sentiment among most millennials, not every little activity or conversation is as important as your self-care.

Create a self-care routine

Self-care has been my numero uno. Sundays are dedicated for all things-personal-care. I workout 6 times a week for an hour. I read before bedtime. I am not regular but I do try and meditate and stretch whenever possible. And all of this has been crucial for me, in order to avoid mental and physical burnout.

Date yourself

As young women we are always told that we need multiple relationships — platonic or not — to fulfill out needs. But, as Diane von Fürstenberg says, "the most important relationship you have in your life is the relationship you have with yourself." So instead of making plans with friends or dates every weekend, I watch a movie, and go out for coffee by yourself. Scheduling meaningful time with myself has been a revelation.

Let go of toxic people

Last but not the least, I have gotten rid of anyone who was not bringing me joy or giving me respect I deserved. Healthy relationships are about mutual contributions and positive connections. So, when a friend or colleague brings out the worst in you, it's time to move on. While there is a stigma around breaking up with friends, one lesson have learn along the way is that you can either set some boundaries, or let the friendship fade gradually, or cut if off once and for all.

 Pick which ever options feels best to you.



And that's all I have got it. And take it from someone who faked loving herself for two-third of her present life (aka me!) - once you truly start loving yourself life gets so much easier and better. You feel content and at peace every-single-day.