1. Our Friends... Who have become more like a family over the few short years we have lived in the city. The ones who have always been there for us and made us not so lonely living far away from our families. Tanya,  Dwayne, Jordynn & Mak I coulden't find any pics of us together to post! but you guys have been like a second family to us <3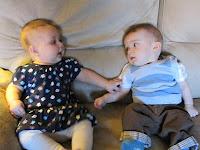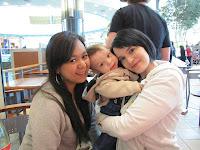 2. Downtown... I use to love working the evening shift at the hotel so I could look out the windows at the city lit up at night, it is probably one of the most breath taking things I have ever seen. The sound of the c-train speeding through downtown. The plus 15 indoor sidewalk that runs throughout downtown like a giant maze.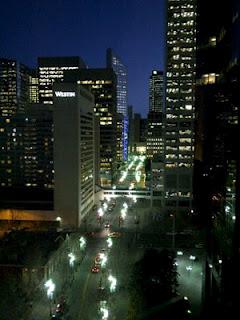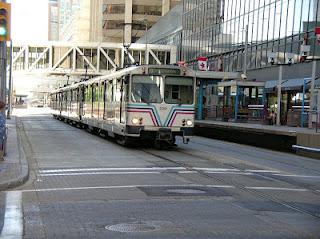 3. The View... If you are in just the right place you can see the city skyline and the mountains.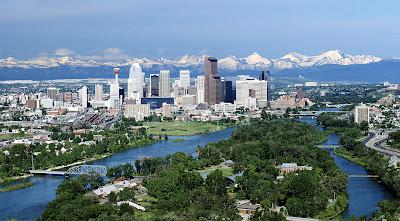 4. The Lifestyle... Of a big city...public transit, shopping etc...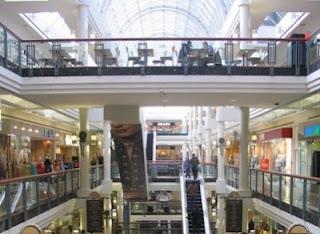 5. The Weather... The hot dry summer, the lack of rain, all the sunshine and the Chinooks in the middle of winter.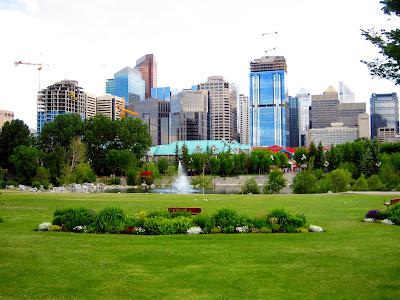 Living here has been amazing...even life changing but it is time for us to start the next chapter of our lives... raising or son back home close to our families.