Bohemian fashion, now making rounds as 'boho-chic', is characterised by influences from the 1960s and 1970s hippie styles. Its signature accents include relaxed, flowing clothes characterised by an element of laid-back, effortless style.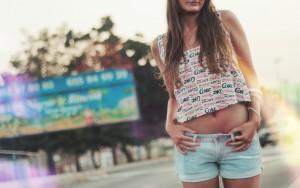 Bohemian is definitely a timeless style that still resonates in popularity these days. Now, you can channel your inner boho-chic persona and bring this fashion style into your pool or beach trip. Check out these swimwear ideas you can have to look your absolute best on your trip.
Comfortable, loose clothing is an essential element of bohemian fashion. Loose blouses, long dresses, flared skirts – these represent the classic bohemian touch. To achieve this look, get thisBecca Festival Fringe Cover Up, which lets you look chic while giving you much cover and room to move.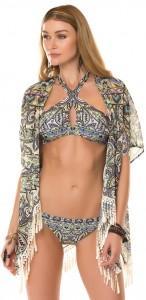 Maxi pants and dresses is something which bohemian fashion advocates. With this La Blanca Catalonia Strapless Jumpsuit, you can look laid-back yet absolutely elegant. This jumpsuit has a beautiful design that is a classic bohemian detail, perfect for channeling the boho-chic look.

Beautiful patterns are a bohemian fashion must. ThisRomper Cover Up By Elan exhibits just that with its elaborate dark pattern design that beautifully offsets its loose, relaxed fit. It's perfect for women looking for a breathable cover-up that does its thing while giving off a comfortable feel.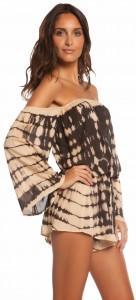 Subtle designs and a unique patterned detail is what make thisBikini Lab Purr Mix A Lot High Neck a bohemian fashion girl's dream. With its distinctive high neck fit and minimal yet intricate accents, this bikini ensemble is just perfect for looking fashionably cool at the beach or pool.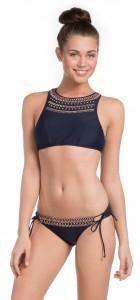 Bring out your inner festival goddess with thisElan Paris Off The Shoulder Dress, which perfectly embodies the beautiful patterns that the bohemian look is known for. The off-the-shoulder style of this top gives you a subtle, alluring appeal while giving you absolute comfort under the sun.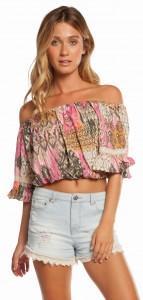 No matter what your swimwear fashion sense is, you'll find the perfect pieces just for you here at Swimsuits Direct. Check us out atswimsuitsdirect.com for more stylish swimsuit options and other essentials for your beach or pool trip.