Master Chief and Alex Mason returns to consoles in the two biggest games of 2012, Halo 4 and Call of Duty: Black Ops 2.  Both of these games opened up selling around the world with a big bang, raking in millions of dollars. Choosing just one game from this two can be one hell of a problem because both these games have a great history of awesomeness. But if you're short on cash and can only afford one video game to spend your time in this holiday season, I can help you pick the best among this couple.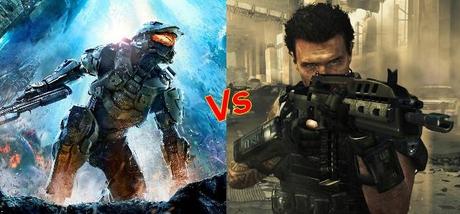 Detailed Story and New Campaign
Black Ops 2 is basically a game that everyone could use to reduce stress by killing a bunch of random terrorists. It has always been that way along the entire Call of Duty series. Story of Black Ops 2 is a little bit better than its predecessor and also manages to create a good connection between the characters. But in Halo 4 you go way beyond imagination and into a new campaign and a world full of unexpected surprises, aliens, weird weapons, abilities and environments. Taking control of the Master Chief will make you feel like you're actually inside that game because the story of this game is impressively detailed to offer the best gaming experience. Halo 4 also has the best single-player campaign too.
Amazing Graphics and Visuals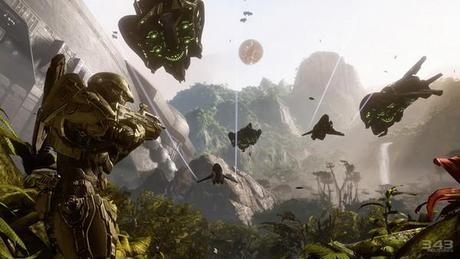 Halo 4 is probably the best and the most visually appealing video game that arrived for Xbox 360 so far. Even while taking you to a world full of aliens and weird paranormal environments, Halo 4 manages to make it feel more real than Black Ops 2.  When it comes to character detailing, Halo 4 still wins the battle. I'm not talking about Master Chief's helmet face, I'm talking about all the other characters including enemies and creatures, which appears as very beautiful and creepy as well. Environment detailing is also stunning as usual with its most impressive  lighting effects. It's safe to say that 343 Industries have done a pretty good job with this game.
Weirdass Futuristic Weapons and Vehicles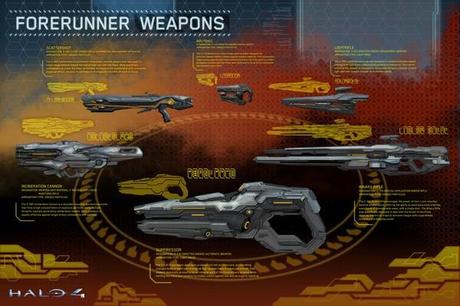 In Black Ops 2, you get to handle all the ordinary weapons that you see everyday on TV and use on most other war games. After a while you could easily get bored playing the game because all you get to do is cover and shoot. But Halo 4 consists of a range of its' own weapons that you only get to handle in this game (mostly). Even the armor abilities and vehicle actions makes it more entertaining than any other video game out there.
Best Multiplayer Experience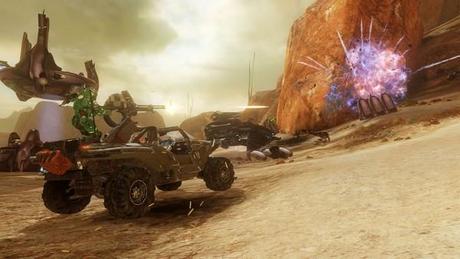 When it comes to multiplayer mode, I have to give it up to Black Ops 2. It's filled with action and shooting excitement. But somehow Halo 4 is more entertaining than Black Ops 2.  Mostly because it has a wide range of weapons, ability to handle vehicles around the levels and alien aircrafts. I mean who could possibly say that eight vs eight slayer battles are no fun, right?
Whole bunch of other stuff
Halo 4 is the first installment of a new trilogy, which means that getting a feel of this game will help you keep your excitement rolling till the next game. It took almost five years for Halo 4 to come out. And I have to say it's way better than any Call of Duty that I've played each and every one of those years. As a pro-gamer I find the difficulty of these Call of Duty games to be very easy and it seems to be getting even easier than ever. But Halo 4 is different. It challenges your gaming skills and allows you to push it to the limits.  Overall, I have nothing against Call of Duty. Both these games are impressive. But if you ask me to choose just one, I'm gonna go with Halo 4.
(All the images, trademarks, logo's shown on this post are the property of their respective owners)
Roshan Jerad Perera