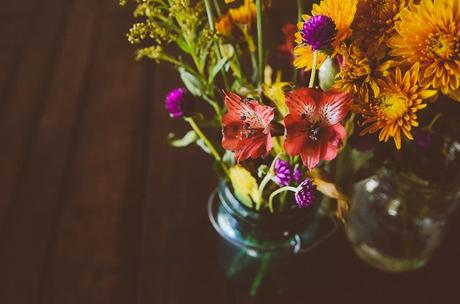 1. It's Brett's birthday this weekend! If you feel so inclined, you're welcome to leave him a little birthday message in the comments (he would probably never admit this, but he reads every comment on every post, no joke). He's a small part of this blog but a big part of my story. Leave him some love!
2. If you have two minutes to spare today, please watch this incredible Amani video. Amazing, right? If you're local to Sacramento, you should definitely join me for this free yoga class + Amani party on December 14th. Hannah and Ashley and I will be there with a whole new stash of Amani products from Liberia, perfect for last minute Christmas gifts!
3. I am working on two new pages for this blog: The Momma Catalog (one easy page to find all of my motherhood-related posts) and FAQs. I get asked a lot of the same questions via e-mail and I'd love to answer all of them here. Do you have a question for this page? It can be related to blogging, writing, photography, marriage, motherhood, you name it. Anything you want to know about me. Leave a comment or send me an e-mail ([email protected]) and I'll add it to the FAQs.
4. After ignoring my sponsor page for seven months (oops), I am happy to announce it has been updated! Just in time for Christmas! If you have an Etsy shop or online business that could use some extra exposure this time of year, I'd love to work with you and promote your art both here and on my social media channels. The money I earn through this blog helps pay for web costs and my caffeine addiction. Also, diapers and college. C'mon, don't you want Everett to go to college?!
5. In case you missed it, the most ridiculous video of Everett, ever.
Happy weekend!