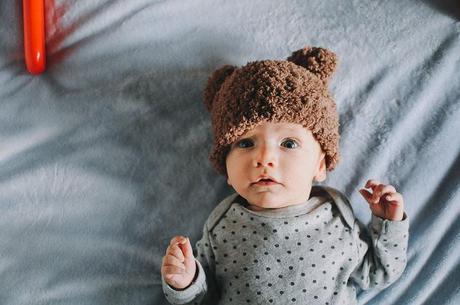 1. I'm back on Coffee + Crumbs this week talking about marriage, co-parenting, and keeping our eyes on the prize. If you've ever fought with your spouse about whether or not your kid needs to wear socks to the park (true story!), this post is for you.
2. It is a really amazing and humbling thing to watch your blog post blow up on the internet. My last post went crazy on Huffington Post (177k likes! 27k shares! WHAT.) I am so grateful (and shocked). Thank you for reading, sharing, liking, commenting, etc. I was not expecting that in the slightest and it made for a really encouraging week for my little writer's heart.
3. I am looking for someone to manage the Coffee + Crumbs instagram account! Is that you? Job entails: logging in twice a week to post our essays, and managing a series of "guest takeovers" behind the scenes. Gig pays in virtual hugs from the entire C+C team and everlasting gratitude from yours truly. If you're interested, shoot me a quick e-mail with a link to your instagram account and a few sentences about yourself (ashlee.gadd @ gmail.com).
4. Brett and I are kicking off our Year of Dates 2.0 tonight! Have you ever heard of Studio Movie Grill? You can watch a movie WHILE ORDERING DINNER AND COCKTAILS (!!). Tell me I'm not the only person amazed by this. I'm talking chicken nachos. And gourmet popcorn. And burgers. And margaritas. And spiked milkshakes (SPIKED MILKSHAKES). I'll take one of everything, thankyouverymuch.
5. "Most of us think about love as something that happens to us. We fall. We get crushed. But what I like about this study is how it assumes that love is an action." – To Fall In Love With Anyone, Do This.
Happy Friday!