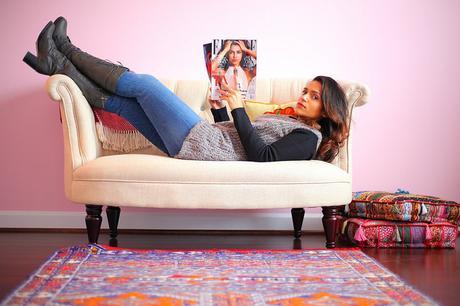 While, in my defense, my book purchase has gone down by 80%. I have started renting out from the library as much as I can, but still the few that I do purchase need a home. My current two book shelves have no more space left. And since I do not like those cookie-cutter Ikea shelves I am thinking we would have to either build one or hunt one down at an antique store.
I am bored of the wall color in our living area. I have been itching to change it for a long time. But it is a commitment for a few days that I have not able to find in my schedule yet. However, I am certain in 2017 I will make it happen.
The bane of my existence. I always wanted a marble (or a lighter color) for the kitchen counter top. However, this granite one came pre-installed. I was thinking I will stick-it-out with it for a few years but ever other day, I feel the urge to just rip it off. Also, the cost involved in changing it is ginormous. That's why I would consider using the CapitalOne.com/Home-Equity. Let's see if 2017 is the year I finally make up my mind.
For a while I have not been feeling creatively satisfied. Yes, I blog, have learnt photography, videography, dabble in new recipes, and what not. But I still want more. As a kid I remember enjoying oil painting. Hence, want to set up a nook that creatively motivates me to try painting.
I cannot pit-point what but the office space has not been motivating me lately. I feel the urge to give it a facelift. May be that will enhance my creativity that I feel has been lacking. Not sure what, but I need to make some changes there.
For now, these are the 5 Home Renovation Projects I have on my list. If you too are looking to start a home project, but do not know how to start with a home equity line of credit, you too can start your "someday" project sooner than you had anticipated.
Whether you're remodeling your home or consolidating debt, Capital One is here to help with simply smarter tools that help you choose the right option for your situation. If you have used Capital One's Home Equity products, feel free to share your story. If you have not used these products, please be sure to clarify that. You can say you would like to use them in the future.

Just by visiting CapitalOne.com/Home-Equity, you can:

Get your customized rate offer and estimated loan amount - with no impact to your credit score
Even begin the application process - it's simple and there are no burdensome fees
I was selected for this opportunity as a member of Clever Girls and the content and opinions expressed here are all my own.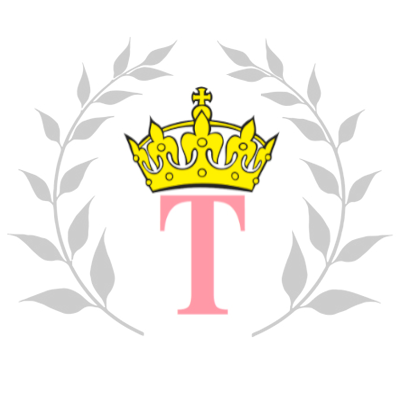 Blogger, Stylist, Storyteller, Fitness Enthusiast, Experimental Cook. If you have questions in any of the mentioned areas or have feedback, feel free to contact me at [email protected].