While many big name events have already gone in 2016, there's still chance to put some dates in your diary and send staff to key shows: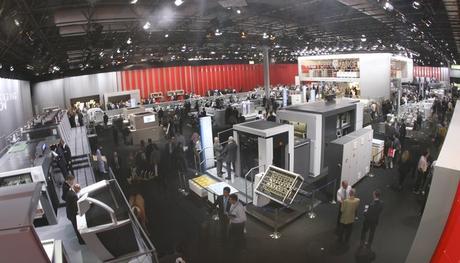 The biggest show from the global printing industry will be held in Dusseldorf from May 31 to June 10. Previously every four years – the last Drupa was in 2012 – the event will switch to a three-year cycle to reflect its popularity and the pace of change in the industry.
Among the inventions that look set to be revealed at Drupa 2016 is a series of new Nanotechnology printers that could combine the benefits of offset and digital printing, and change the way companies go about their printing requirements.
dmexco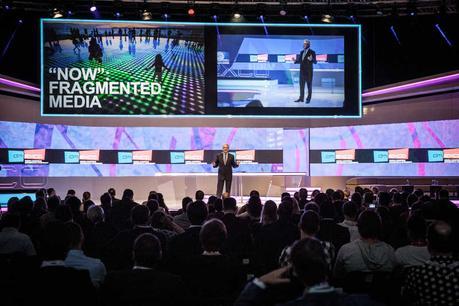 Germany really is a hotbed of trade shows and dmexco is another that is growing in popularity – leading the way in the world of digital marketing. Following a record-breaking 2015 show, the event returns to Cologne on September 14 and 15 with even more interest from exhibitors than 12 months ago.
Early registrations have shown a spike in interest in the US, UK, France and Israel, with particular interest from those with a stake in commerce, video and the Internet of Things.
Las Vegas Market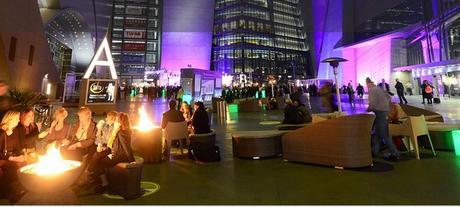 Trade shows can tap into almost any industry. A great example is Las Vegas Market which, since 2005, has established itself as a leading event for the lucrative furniture, home décor and gift market. It's fast-growing, and one of the biggest things going in its favor is its state-of-the-art five million square-foot venue, one of the best of its kind on the planet.
That alone will make it a magnet for the best in this sector as the show goes from strength to strength. Magic Las Vegas is another huge event, at the nearby Las Vegas Convention Center, catering for the fashion industry.
Some trade fairs offer a great opportunity to tap into new territories. A great event to do just that – in one of the world's biggest markets – comes with the India International Trade Fair. The event runs from November 14 to 27 each year at Pragati Maidan in New Delhi, and serves as a platform for global exhibitors to showcase their offering. More than 7,000 firms from 28 countries participated in last year's event.
CeBit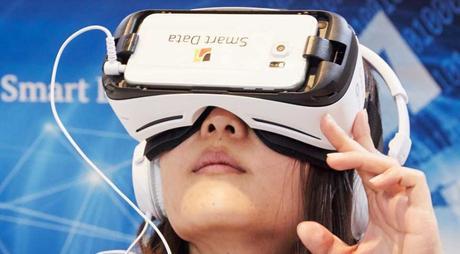 Looking a little further ahead, CeBit on March 20-24 2017 is a date to prepare for. As the dust settles on CeBit 2016, early registration is already underway and booking early is recommended to make sure you don't miss out on a show that guarantees you'll be in the loop for cutting edge technology.
The latest in robotics and drone technologies were at the top of the agenda this year along with Big Data, security and virtual reality. This is the largest and most internationally successful computer expo and takes place in Hanover.
Eurasia, India and Australia events have also been arranged, which are ideal if you don't want to wait for March or it isn't convenient to make it to Germany.
(Featured image: JD Lasica / Flickr)