With the emergence of technology like smart phones, iPads, and other devices, coaches are starting to see the time saving advantages and versatility of using them.  To be honest, even though there are hundreds of thousands (maybe millions) of apps for these devices, I have been less than blown over by the amount produced for baseball coaches.
There are five, however, that I believe are worth sharing.  The apps below are five that I have either used myself or heard great things about from people I trust.   Each of the titles is a link that will take you to their official website.  The websites all have more details about the app and screenshots as well.  All are on iTunes too.  The prices listed are as of today (11-14-13).  Check them out and feel free to leave comments with any of your experiences with them.
Full disclosure: I do not benefit at all from any purchases you may make at these sites.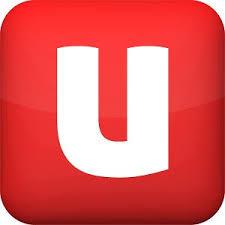 Ubersense: Free video capture and analysis app
Ubersence (FREE) - This app allows you to film players using your iPad, iPhone, or iTouch.  When you play it back, you have the ability to break it all down in super slow motion.  It also gives you the ability to draw arrows, lines, etc. on what you are looking at to point out issues with players.  It works great for instant feedback after at-bats, bullpen sessions, drills, etc.  It's free so you can't go wrong with this one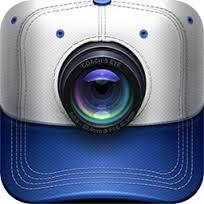 Coaches Eye: Video capture and analysis app for a fee
Coach's Eye ($0.99 ) - This app is basically a paid version of the Ubersense app listed above.  I have never used this one but several reputable coaches I know use it all the time.  Since it is a paid app, I'm going to assume it does a little more than Ubersense but that is just a guess.  I could be wrong.

Catchers Performance Summary app
The Catcher's Performance Summary ($12.99) - The Catcher's Performance Summary keeps very detailed defensive statistics for catchers…blocks, drops, catcher's earned run average, caught stealing %, etc.  You name it, it keeps it!  It's great because you can immediately email a report to a player after a game while the game is still fresh on their minds to remind them of things they're doing well, and things they need to improve on.  This app was created by a friend (Coach Xan Barksdale) who is currently an assistant at East Tennessee State University.  He also runs the website www.Catching-101.com.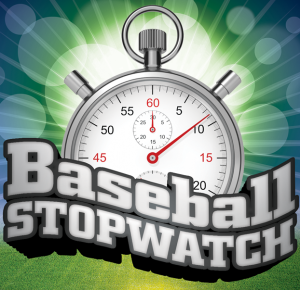 Another Catching-101.com app for coaches
The Baseball Stopwatch ($1.99) – The Baseball Stopwatch App just came out this past spring.  It's a pretty cool little app and only costs $1.99.  It's a combination of 2 apps into one.  It's a fully functioning stopwatch that counts to the hundredths of seconds.  The bad thing about most other stopwatch apps is that it's really hard to use the on screen buttons to start/stop the timer.  This app lets you use the hard volume buttons, so you actually get the real feel of a stopwatch.  It also has a game built into it.  Many players have played the game "stopwatch baseball" where if you stop it on :97 it's a single, :98 is a double, :99 is a triple, and 1:00 is a homerun.  This game is built into the app as well.  Pretty cool stuff!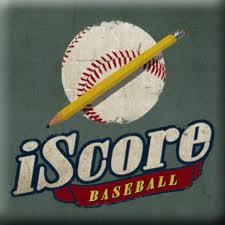 iScore: Stats and game scoring made easy
iScore ($9.99) – This app allows you to keep a huge amount of stats by just keeping score of the game on your phone or iPad.  Personally, this app saved me a HUGE amount of time because I did not have to do any of the calculating of stats for players, college coaches, scouts, and reporters.  The app totals everything for you and provides more statistics you could ever need.  An assistant of mine would enter the info as the game proceded and then just email the results.
If you use or have heard of any other productive apps, please pass them along in the comment section or email them to me at [email protected]
Tomorrow's (video) post: Pitchers – Glide, don't fall towards the plate
Website update!:  If you have not become a subscriber to Baseball By The Yard and would like to, now is a good time.  In the near future, I am going to be offering first to my subscribers some bonus content I am creating such as an eBook on how to create Killer Indoor Workouts!  Just add your email address below and click Subscribe and you'll be set.  
Hope to hear from you and thanks again for being a fan of Baseball By The Yard!