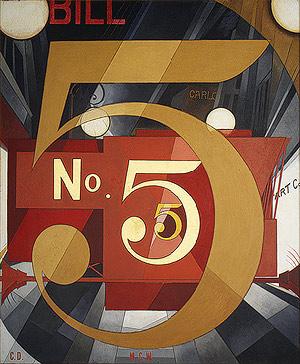 The following facts come from the Environmental Protection Agency.
In 2009, Americans generated approximately 243 million tons of waste, which was dumped (54.3 percent), recycled (33.8 percent), or burned (11.9 percent).
The 2009 recycling efforts prevented approximately 178 million metric tons of carbon dioxide from being released. This is equivalent to the annual emissions of 33 million cars.
Paper and cardboard made up 28 percent of total waste in 2009 (before recycling).
In 1960, the average amount of waste per person was 2.7 pounds per day. Since peaking at 4.7 pounds per day in 2000, per capita waste has gradually decreased to 4.3 pounds in 2009.
The 2009 recycling rate of 33.8 percent was more than double the 1990 rate (16 percent), and more than five times the 1960 rate (6.4 percent).