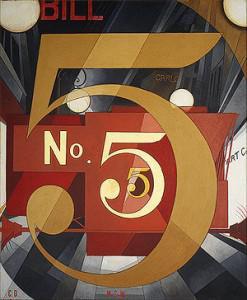 The following Five Friday Facts come via an article written by Derek Singleton of SoftwareAdvice.com.
Each year, we spend roughly 7 percent of our Gross Domestic Product (GDP) on transportation infrastructure. For fiscal year 2010, that amounted to nearly $1 trillion. A key input to these costs is the amount of asphalt we use.
A typical two-lane mile stretch of highway uses roughly 25,000 tons of crushed stone, which is what makes aggregate (the base layer for roads) one of the most mined materials in the world. Then there's the CO2 emissions. The 32,300 lane miles of road the United States paves every year emits millions of tons of CO2. Here's a conservative estimate.
As a subpoint, constructing a single-lane mile of road emits 1,200 tons of CO2. If we assume every mile of road built is single-laned (yeah right, not in America) then building our roads emits 38,760,000 tons of CO2 every year. That's the same as the annual energy use of 6 million homes.
94% of the roads in the United States are paved with asphalt
Using recycled material for aggregate in this way not only saves money, but it also makes use of a material that would otherwise remain unused. A single lane mile of road constructed with rubber tires will use roughly 2,000 tires and save as much as $50,000. It also diverts rubber tires from landfills where they'd otherwise pile up and present a fire hazard or act as a breeding ground for disease-carrying mosquitoes.
Image source: Metropolitan Museum of Art