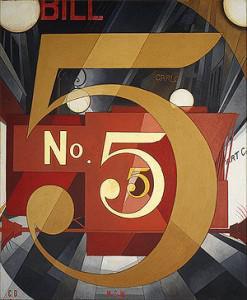 A spate of reports about the health and future projection of investments in renewable energy have been released lately. Bloomberg News released the following findings regarding the second fiscal quarter of 2012:
New investment in renewable energy totaled $59.6 billion in the second quarter. This was up 24% on Q1, but still 18% below the near-record quarterly figure of $72.5bn in Q2 last year.
China saw a surge in investment to $18.3bn in the April-to-June period, up 92% from the previous quarter. Europe and the US enjoyed solid but less spectacular gains in investment in Q2, of 11% and 18% over Q1, to reach $20bn and $10.2bn respectively.
Overall, solar accounted for $33.6bn of investment in Q2, up 19% on Q1, and wind $21.6bn, up 47%. Small-scale projects of less than 1MW, such as rooftop photovoltaics, were estimated to be worth $21.5bn in Q2 this year, 13% more than in the same quarter last year.
Among the largest projects financed in the second quarter of this year were the 270MW Lincs offshore wind farm, off the UK coast, for $1.6bn; the 419MW Flat Ridge Wind Farm phase two in the US, for $800m; and the 250MW Guodian Shanxi Qinyuan Taiyue Wind Farm phase two in China, for $317m. The largest Chinese solar project financed was the Shanlu & Shengyu Bayannur Wuyuan PV plant, at $316m.
The largest venture capital and private equity deals of the quarter saw Fisker Automotive of the US clinch $148m for its plug-in hybrid vehicle development, and Sapphire Energy, also of the US, secure $144m for its algae-based biofuel business. The largest public market deal was a $340m initial public offering by Chinese solar water heater company Jiangsu Sunrain Solar Energy.
Image source: Metropolitan Museum of Art