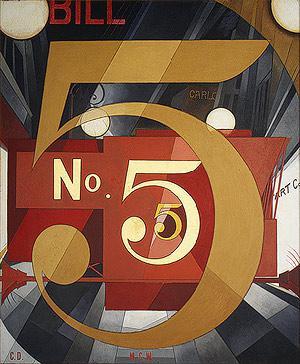 Test your knowledge by answering these 5 questions from the Washington Post Business section. (correct answers below)
1. How much energy does an incandescent bulb waste by creating heat instead of light?
20 percent
40 percent
75 percent
90 percent
2. In 2010, what percent of crude oil used in the U.S. was imported?
32 percent
49 percent
60 percent
74 percent
3. What is the average annual energy cost for a single-family home in the United States?
$2,200
$2,900
$3,300
$5,000
4. What percent of the average single-family-home energy cost goes to heating and cooling the house?

37 percent
46 percent
57 percent
60 percent
5. In 1980, the average U.S. vehicle was getting how many miles per gallon? (Source: U.S. Department of Transportation Federal Highway Administration)
13 miles per gallon
15 miles per gallon
16 miles per gallon
18 miles per gallon
1) 90 percent 2) 49 percent 3) $2,200 4) 46 percent  5) 16 miles per gallon