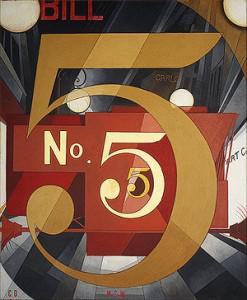 The following facts come from the preface of Lester Brown's Plan B 4.0, which was published in 2009. The book is available in print or as a downloadable PDF from The Earth Policy Institute's website. It also provided the facts for a Five Friday Facts from last month.
In Texas, as of July 2009 (when Plan B 4.0 was published), there was 8,000 megawatts of wind generating capacity in operation.
In addition, there were 1,000 megawatts under construction with potential future developments that would generate more than 50,000 megawatts (50 gigawatts).
50,000 megwatts is roughly the equivalent capacity of 50 coal-fired power plants. This would provide Texas with enough electricity to meet the demands of the state's population, 24 million people.
China, with its Wind Base program, is working on six wind farm mega-complexes with a total generating capacity of 105,000 megawatts.
In the United States wind energy capacity increased by 8,400 megawatts in 2008, while coal fired capacity only increased by 1,400 megawatts.
Note: Many of the Texas figures depend on the plan developed by T. Boone Pickens. The plan was halted around the time of the book's publication. For the most up to date information, visit the Pickens Plan's homepage.
Image source: Metropolitan Museum of Art