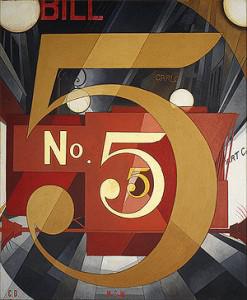 The following Five Friday Facts come from Stacy Dewald at Heating Oil Shopper, a Web publishing company that specializes in information about oil production and consumption, particularly as it relates to the business and environmental impacts of oil. For the original article, click here.
According to the U.S. Energy Information Association, Canada is the top source of U.S. crude oil imports as of June 2011, at about 2,085,000 barrels per day. Saudi Arabia is the second top source with 1,164,000 barrels per day as of June 2011. Iraq, Kuwait and Chad are also listed among the top 15 sources of U.S. crude oil imports.
Domestic production of oil is up 60 percent from last year and drilling is at its highest level since 1987.
The Energy Information Administration says that even opening all of the country's most sensitive geological areas to domestic oil exploration and production would result in a three-cent drop in gasoline prices at best, by the year 2030.
Oil spills happen nearly every day; much of the time, the public is unaware, as many are small. About 300 to 500 oil spills occur every year. Once an oil spill occurs, it spreads through water at a rate of half a football field per second, and it's nearly impossible to control it.
Currently in the United States, Texas and Alaska account for a large portion of crude oil production. Offshore areas in the Gulf of Mexico and California account for more than one-quarter of U.S. domestic crude production combined. In terms of crude oil distillation capacity, Texas, Louisiana and California account for more than 50 percent of current U.S. distillation operations. Texas, alone, contributes one-quarter of total U.S. crude distillation capacity.
Image source: Metropolitan Museum of Art