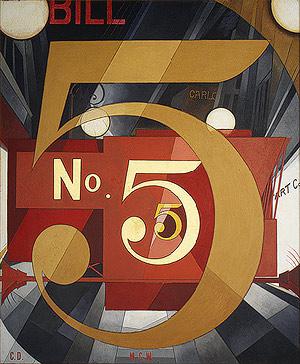 In the fall of 2009 I saw No Impact Man in the theater (read the review here). Later that year my sister gave my wife and me a copy of the book. Here are some of the facts culled from an intermittent reading of No Impact Man:
4.8 million tons (10 billion pounds) of disposable paper products into landfills every year
Nine football fields of trees mowed down per minute in the Amazon
4-5 trillion plastic bags in trash per year worldwide
46,000 pieces of plastic floating in every square mile of ocean
Of all raw materials taken from the earth to make consumer products, only 1.5% ends up with consumers; 98.5% goes straight to landfill or incinerator without ever being used by us.
[Image source: Metropolitan Museum of Art]