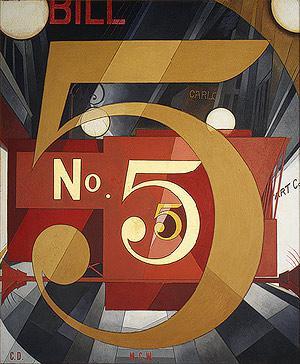 Last January, at the beginning of our current streak of continuous days with a post, I reviewed Food, Inc. As part of the movement that has sprung from the film, several facts about this country's food system have come to light. Here is a smattering:
You can lose 25 lbs in a year by replacing one 20 oz soda a day with a no calorie beverage (preferably water).
Children consume almost twice (1.8 times) as many calories when eating food prepared outside the home.
Over the last two decades, rates of obesity have tripled in children and adolescents aged 6 to 19 years.
Farmer's markets allow farmers to keep 80 to 90 cents of each dollar spent by the consumer. (Only about 20 percent of money spent by consumers on food goes to the farmers and ranchers raising the crops and animals – source)
The average meal travels 1500 miles from the farm to your dinner plate.
Source: http://www.foodincmovie.com/get-involved.php
[Image source: Metropolitan Museum of Art]