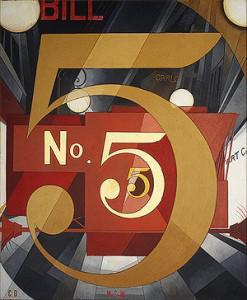 In honor of Earth Day, here are five historical facts about the movement.
At the behest of Senator Gaylord Nelson, President Kennedy went on a five-day, eleven-state conservation tour in September 1963, which was aimed at raising awareness about environmental issues.*
Senator Nelson created Earth Day as a way to "force this issue onto the national agenda."
1970: First Earth Day
Shortly after Earth Day, the Environmental Protection Agency (EPA) was established, on December 2, 1970 to consolidate in one agency a variety of federal research, monitoring, standard-setting and enforcement activities to ensure environmental protection.
President Richard Nixon and Congress established the U.S. EPA in response to the growing public demand for cleaner water, air and land. EPA was tasked with the challenging goal of repairing the damage already done to the environment and to establish guidelines to help Americans in making a cleaner—and safer—environment a reality.
Source: http://www.epa.gov/earthday/history.htm
*Source: http://earthday.envirolink.org/history.html
Image source: Metropolitan Museum of Art