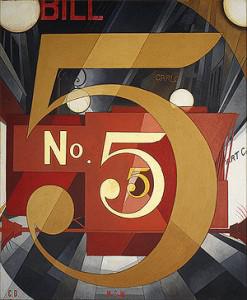 Last week's Five Friday Facts profiled some of the statistics related to Washington D.C.'s bike sharing program. This week we take a look at Denver's program (B Cycle), which reopens for business on Monday, March 12th.
202,731: Number of rides in 2011, compared to 102,981 rides in 2010
42,318: Short term membership (24-hour kiosk, 24-hour online, 7-day, 30-day) purchased; 2.659 annual memberships purchased
431,817: Miles ridden
12,954,510.9: Calories burned; 3,701.3: Pounds lost
31,420.5: Gallons of gasoline not used; $104,316 (estimated) saved on gasoline
For more facts on the 2011 riding season, click here.
Image source: Metropolitan Museum of Art