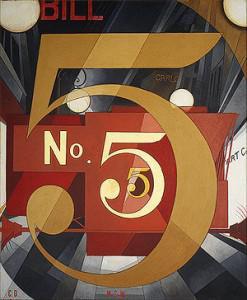 The following facts come from Elizabeth Royte's history of water in Bottlemania. These facts focus on the history of human water use.
The Egyptians, Persians, and Chinese figured out how to dig deep wells as early as 2500 BCE.
Sophisticated water-storage systems were built in the Mesa Verde region of the American Southwest and in Syria by 2350 BCE.
As early as 3000 BCE, the ancient Egyptians used aqueducts to move water to cultivated fields and to villages for drinking, washing, and controlling fires.
The Romans began building their waterways in the ninth century BCE. Over the next five hundred years, they constructed eleven aqueducts that ran for nearly 260 miles above and below Rome, delivering twenty-five million gallons of water a day.
Today, the Italians drink the most bottled water per capita, followed by the United Arab Emirates.
These previously published Five Friday Facts have also come from Bottlemania:
The Rise of Bottled Water
The Bottled Water Industry
Bottlemania Water Facts
Image source: Metropolitan Museum of Art