I love that my blog has a yearly tradition. It makes me feel I am creating legacy.

For whom? That's a whole another thing.

But I enjoy dedicating one day of the year (

12th August

) to the bloggers who have been blowing my mind. Each one of them have a distinct style and a kick-ass attitude to go along with it. But don't take my word for it. Check them out for yourself ... 
Five Fabulous Fashionistas 2010
Five Fabulous Fashionistas 2011
Five Fabulous Fashionistas 2012
The Risk Taker- Megan
Can you ever imagine styling or sporting plaids with animal prints or stripes and animal print? I was awe-struck when I first saw the post and fought to myself what a fabulous idea! While mixing prints is totally her thing she carries off basics with equal spunk. Brownie points? Regular offline and online deals. Now come on who doesn't love that.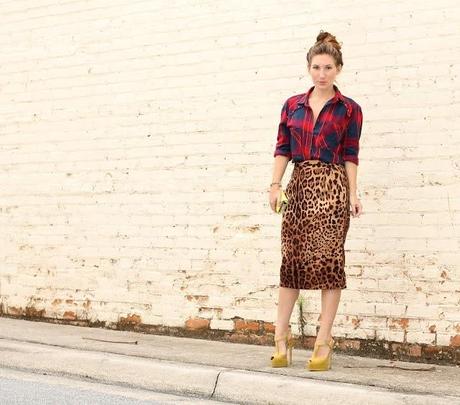 Megan
Experimentalist- Rocquelle
This lady never fails to impress me with her experiments, be it mixing prints, knotting skirts to give it a different look or different hair do's. Subtle yet colourful and a dash of freshness with every single posts is how I would define Rocquelle's style. She sure knows how to play with colours.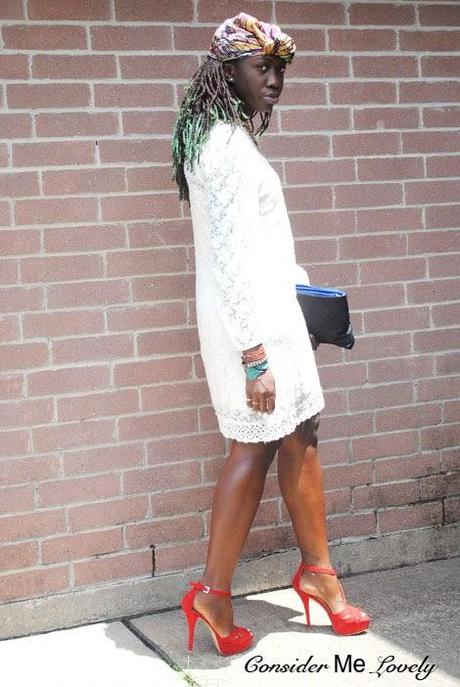 Rocquelle
Whimsical- Amber
This beautiful lady is sure to captivate your attention with her chic bohemian and most importantly effortless style. She has the most beautiful curls and a pretty smile that reflects even in her eyes. P.S. She loves her hat :)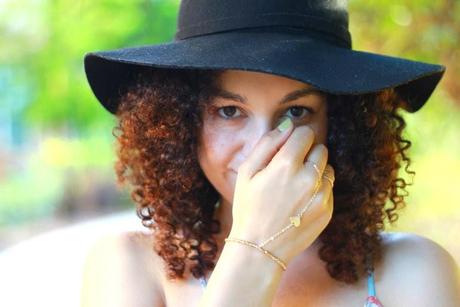 Amber
Mysterious Chic- Rhea
When I first found out about her blog few months ago I was pleasantly surprised with the freshness that she imbibes to her blog. A true fashionista, very ambitious and has those mystic elements to her posts which leaves you craving for more, every single time! She's the one who sports heels with socks most effortlessly.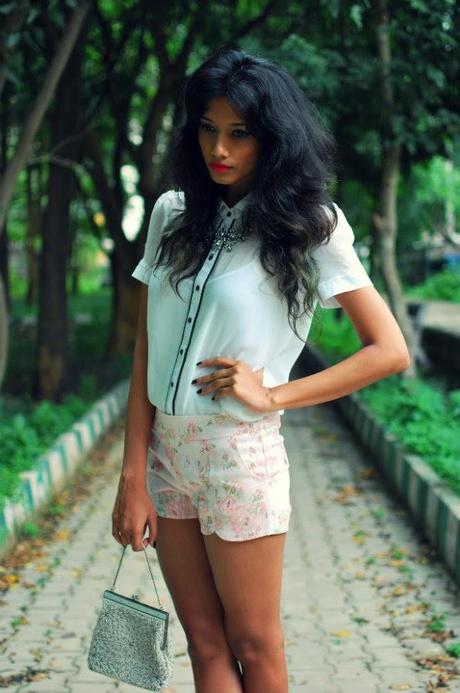 Rhea
Laid-back Chic- Meg
A simple girl with an amazing fashion sense is how I would like to describe Meg. Love how the simple outfits standout with the right amount of attitude sometimes and the other times a perfect accessory is all you need. Love the personal touches she adds to her blog without being OTT.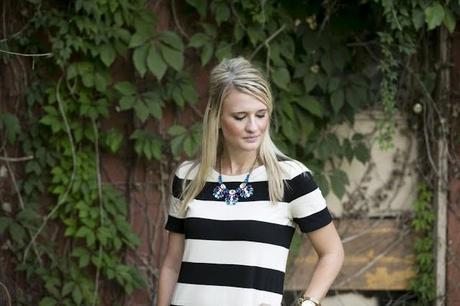 Meg
Whose style did you most associate with?