When it comes to shopping for my babies, as much as it is difficult not buying all those cute stuff, I knew to hold myself. They are only small for a such a short period and if you buy too many things, before you know it you find your house cluttered with many items that are not used any longer.
Now that my children are 7 and 4 and they are past babyhood, I can definitely tell you which items are "must have " ones and which are still useful after that stage. Here is my essential baby items from Babydino:
1.
Muslin clothes:
Honestly, you can't have too many of these. They are so handy when you need to burp the baby or when you need to wipe their mouths. They are so soft that I still use these when my children have a runny nose!
These Little Bamboo Organic Muslins are made of organic cloth and are a good deal for 
£13.49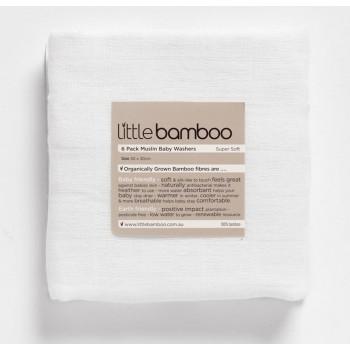 2. Blankets:
Again, blankets were essential for me. I always kept one at the car,one under the buggy and one at home, possibly in the living room for when the baby just falls asleep.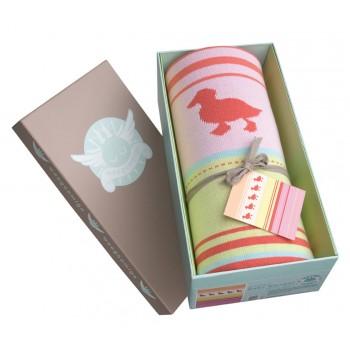 Weegoamigo Blanket
3. Baby Bouncer:
Baby Bjorn Bouncer,this must be one of the beautiful baby bouncers in the market. I really liked its sleek and stylish design. It is a great item to have around. You can just pop your baby in it and have a quick shower, or bring the baby to the kitchen whilst you're fixing the dinner.
Look at my cutie pies when we were using the Baby Bjorn Bouncer with Derin.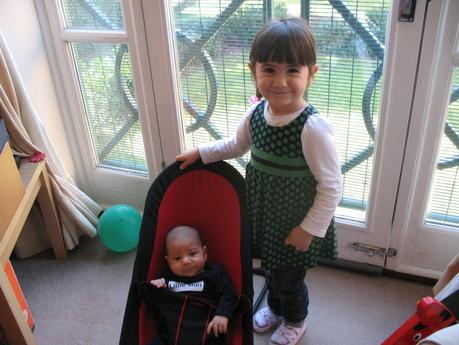 4. Car Seats:
This is such a huge market and there are so many things to consider when you are buying your car seat. Make sure to see the product you are planning to buy and get expert advice before you purchase anything.
5.
High Chairs:
A high chair is another essential when baby is about 6 months old. I really like this East Coast Wooden Combination Highchair. It can be used as a high chair initally and when your baby grows out of it, it can be converted to a table and a chair.It has a decent price and you can get more life out of it compared with other highchairs.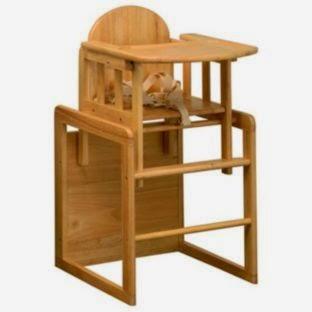 East Coast Wooden Combination High Chair
To learn more about these products and many more, please visit Babydino. 
They have an extensive range with  a user friendly website.
They also  have a price match promise , no hassle 30 day returns and buy back guarantee.
Thank you so much for stopping by! If you enjoyed this post, please join us on Facebook,Twitter,Pinterest and G+. Click on the buttons on the right hand side to follow us on these platforms.