When I started running, back in 2011, one of the first things I purchased was a pair of trainers that were fitted for me & my personal running style (I'm fortunate to have avoided pain/injuries and I think the fact that I have these trainers has no doubt helped) and I also got a few bits of clothing. If I was going to be pounding the streets as a newbie runner, I at least wanted to look the part!
A few years down the line and I'm needing to get back in shape again. I'm a firm believer that looking good helps you feel good. So when I was asked if I'd like to trial some new gym clothing from Buchanan Galleries, I of course said yes please :-) To help me achieve my fitness goals, from Next I received the following three items: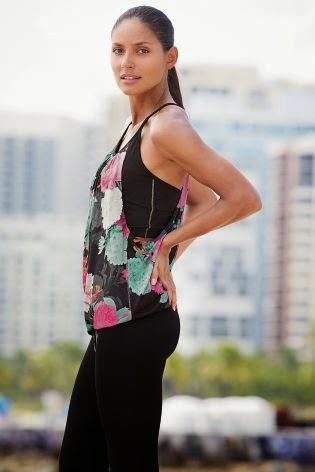 Floral Layer Top, £22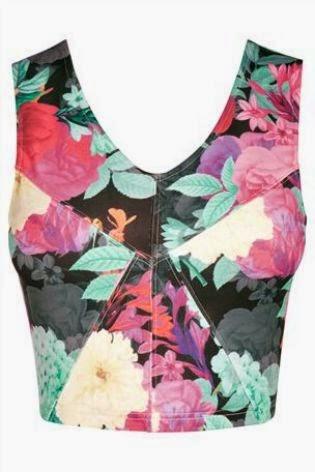 Floral Crop Top, £14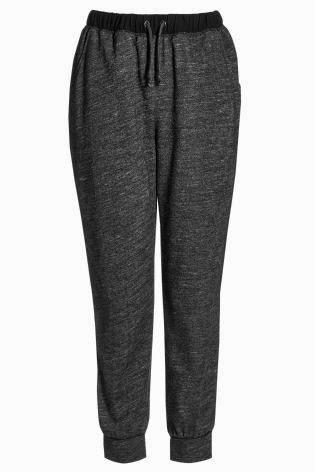 Charcoal Cuff Joggers in Tall, £18
It can be tricky getting clothes when you're tall like me, so to find a pair of staple gray joggers in a Tall leg length was great. They're really comfortable and are especially ideal for kicking about outdoors with the kids.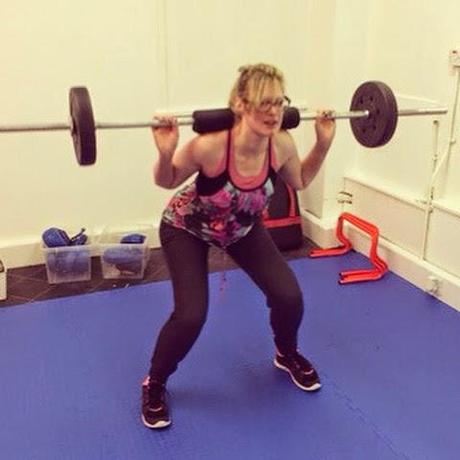 Wearing my Next joggers and Floral Layer top at my PT session. I've chosen to hire a PT just until I get back into good habits again. So far, so good I think. I've lost 7 pounds and I'm starting to feel the benefits.
I unfortunately found the floral layer top wasn't supportive enough on it's own (it's double layered - with a floaty, floral printed vest on the top and a black scuba crop top underneath), so I had to wear a sports bra underneath which I don't think looked as good. As the vest was quite floaty, it sort of got in the way with my PT session exercises. It's definitely a top that I'd wear for running the summer outdoors, or perhaps to a step class. Not one for metafit, circuits or anything where you're having to be down on the ground doing press ups or Burpees etc. 
The crop top is gorgeous - I do love the floral print. But I'm just waiting until my tummy is a little flatter before I show this off!
The littlest also received a tracksuit from Next. The material is so soft, and she absolutely adores it.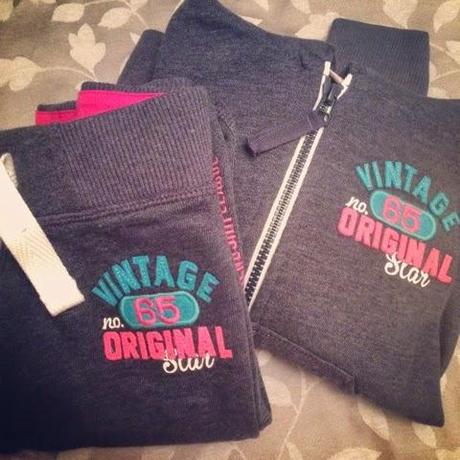 Next Navy Zip Through Jacket, £15-£20 and Next Navy Sporty Joggers, £10-£15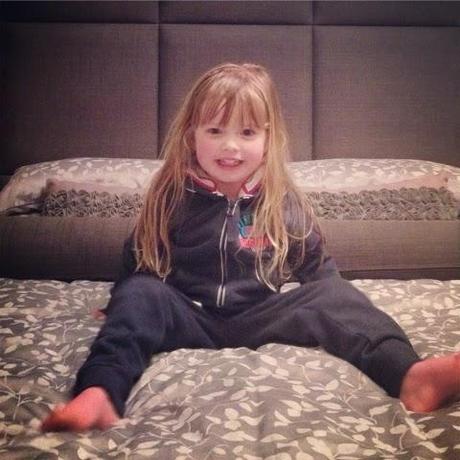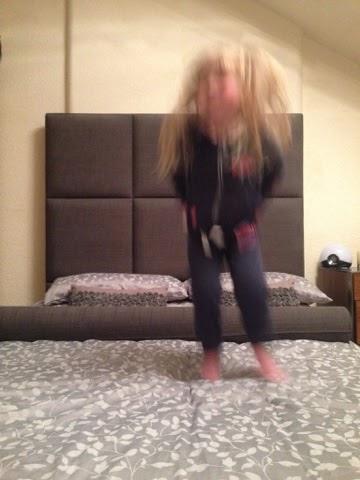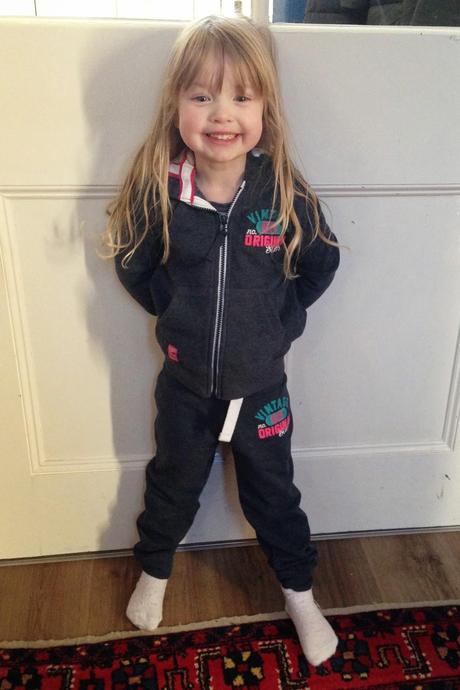 Say Cheese!!
My son's outfit came from H&M. 
This isn't somewhere that I'd really think of to go to for sports gear, but the clothes are really good quality at great prices. My son loved his outfit. I'll most certainly go back to H&M for kids active wear in the future.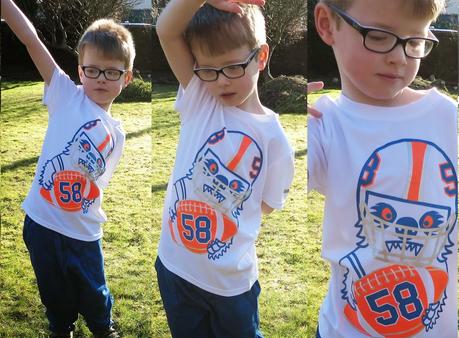 Sports T-shirt, £5.99 from H&M (we need to work on our posing!)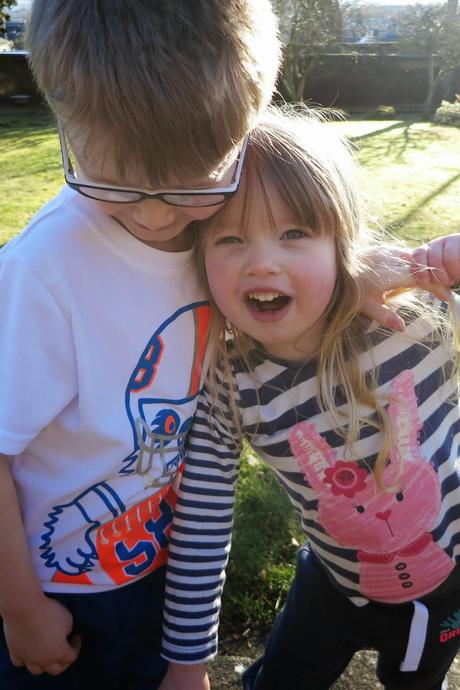 My son has put together a fitness video for you to watch!!

We are fairly active as a family, although one thing we need to do more of together is swimming. My dad & his wife Jo have a lovely big garden and when we're at theirs we always have some running races to see if we can beat out personal bests! Turning simple running into a game is a winner with my son - he's very competitive! We also walk to school when we can and my son attends a martial arts class. 
This year it's my aim to get the kids more confident on their bikes, with the plan that they can cycle round the park whilst I jog next to them.
I'm also going to have a look for a charity fun run that the kids can participate in.
To compliment my fitness efforts, I was also sent a Bootea 14 day Teatox (£19.99 at Holland & Barrett) to try.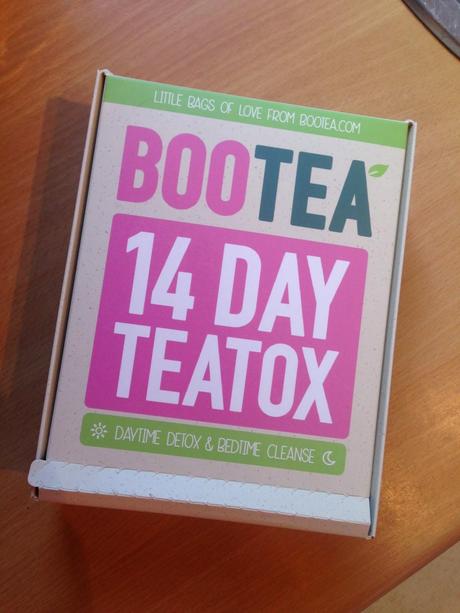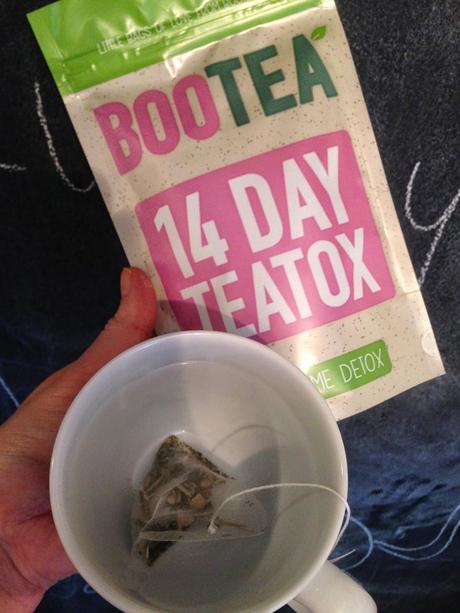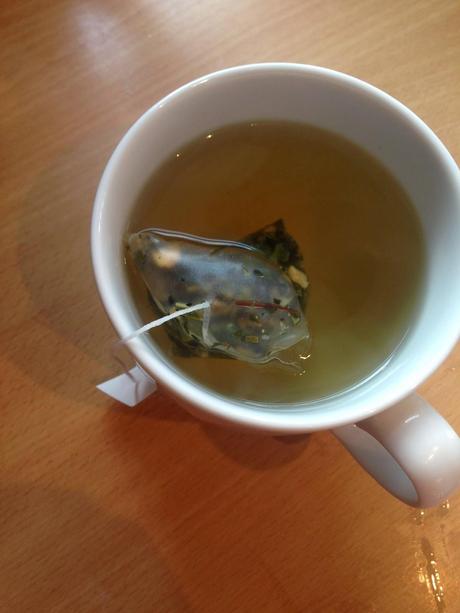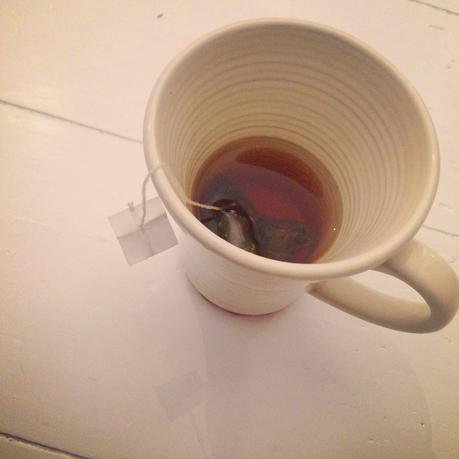 The 14 day Teatox comes with 14 daytime cleanse teabags and 7 bedtime cleanse teabags (the bedtime ones are to be consumed every other day). 
"The aim of Bootea teatox & eating plan is to give you the boost you need to get back on track with your healthy eating and active lifestyle".
There are some amazing before and after photographs on the Bootea website where you can also access their eating plan. 
I've certainly noticed that my skin has become rather spotty... I've a few craters on my face right now and I guess this is part and parcel of a detox. However I've not noticed any dramatic changes in my figure. However I've been on holiday for half term and haven't really been watching what I'm eating. I did weigh myself when I came back and I haven't put on as much weight as I would have thought I should have, which is positive. Overall though, the jury is out on this one for me. 
Have you tried a Teatox?
Situated at the heart of Glasgow's style mile, Buchanan Galleries houses big name British retailers such as John Lewis, Next and River Island. It also boasts some of the biggest international brands, from Lego to Levis and Hollister to H&M.

Buchanan Galleries is now open longer with stores staying open until 7pm every evening except Thursday when it stays open until 8pm and Sunday when the shops close at 6pm.

For more information on Buchanan Galleries and the stores visit

buchanangallereis.co.uk

or follow on Facebook – Glasgow Shopping or Twitter @glasgowshopping.

We received complimentary fitness gear and a 14 day Teatox from Next, H&M and Holland & Barrett at Buchanan Galleries in exchange for this post. Opinions, as always, are honest and are my own.