To make mine and your life easier I have added a feature to the Fitness tab where you can leave me any fitness/health related question. If I happen to know the answer to your query I will pick it up for the Fitness Friday feature.
So the first question I received was, "How do you motivate yourself to wake up early?"
The thing is that I have always been a morning person, due to my upbringing. Eventually down the road it has become a healthy habit. Even when I try to sleep in, the latest I can go on is till 8:00am. That would be 'having a late morning' in my books. But one can change their sleeping cycle. To do so you would have commit to it. Here are some tips which might help you:
Close the television/computer latest by 9:30pm-10:00pm
Get in bed and read a book, if you don't think you are sleepy yet
Don't think about the next day, instead think of calm and pleasing thoughts
Don't eat anything after 7:00pm
Try waking up without an alarm (may be on weekends?) and see how you feel. That would tell you how much rest your body needed.
I have heard, having a glass of warm milk, before bed helps too
I had also answered this same question on my YouTube channel last year. You can check that out too.
" Sleep! Two hormones, leptin and ghrelin, regulate our appetite, and both are directly affected by how much sleep we get. These hormones work in a kind of "checks and balances" system to control feelings of hunger and fullness. Getting seven - eight hours of shut-eye each night helps the hormones work properly, which in turn will help curb your appetite."
- Jillian Michaels from Biggest Loser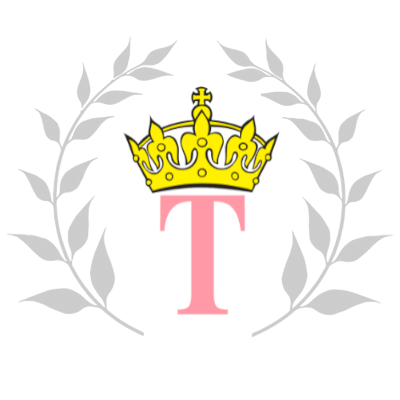 Blogger, Stylist, Storyteller, Fitness Enthusiast, Experimental Cook. If you have questions in any of the mentioned areas or have feedback, feel free to contact me at [email protected].