I can't believe summer is winding down!  (uggh - that makes me sad!)
Sometimes we plan "big" summer trips but most of the time we just pick fun spots to go camping.  
So, here is a re-cap of some of the fun things we did!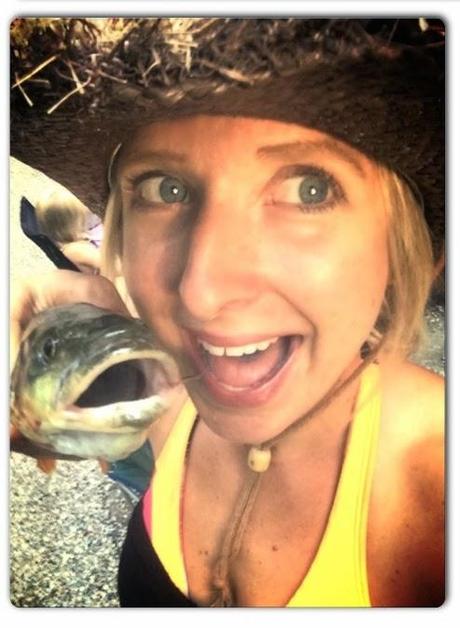 HAHAHA!  Yes, I do like sushi but no, I wasn't trying to eat that fish raw.


This summer we fished a LOT! Although my husband doesn't fish much, my brother is a fish biologist and joined us on one of the trips. He taught me and my son how to tie a true fisherman's knot and get our poles all set up.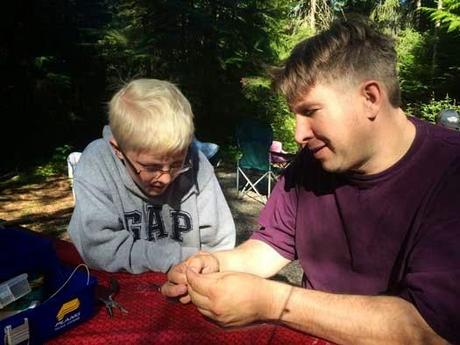 And then my awesome brother went on to teach my daughter how to clean the fish!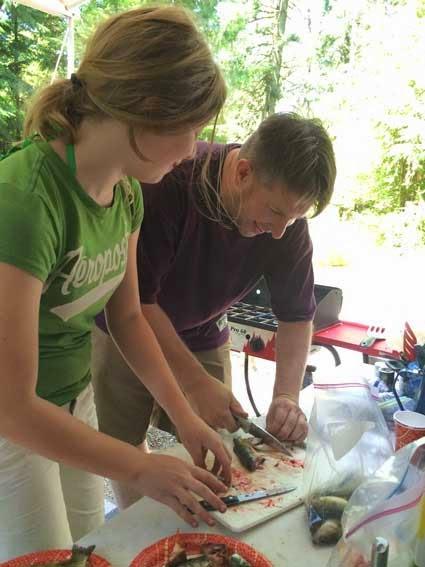 And I just sat in the hammock and relaxed - hee,hee.  OK until it was time to cook them. :-)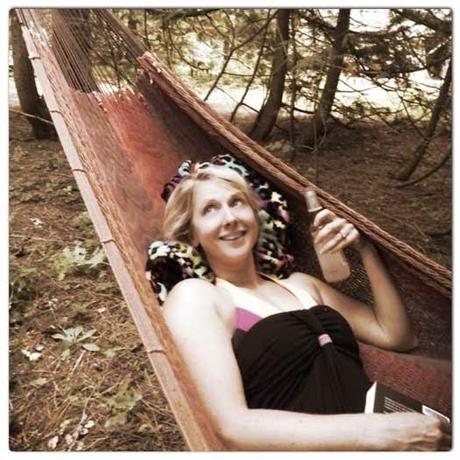 This was the boating/beach area of one of the places we stayed - it was so beautiful!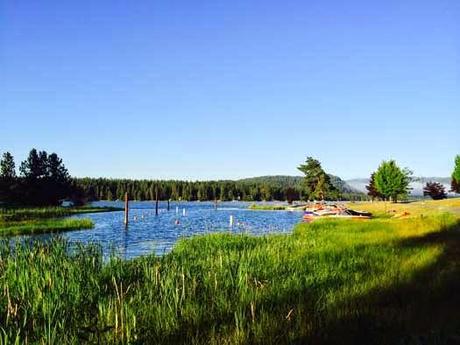 We had a blast renting paddle boards one day.  Just to let you know, you do NOT stand on it like a wakeboard, snowboard or skateboard - hahaha - you will fall head first.  Yes, I learned the hard way, just stand on it straight on, foot on each side.  ;-)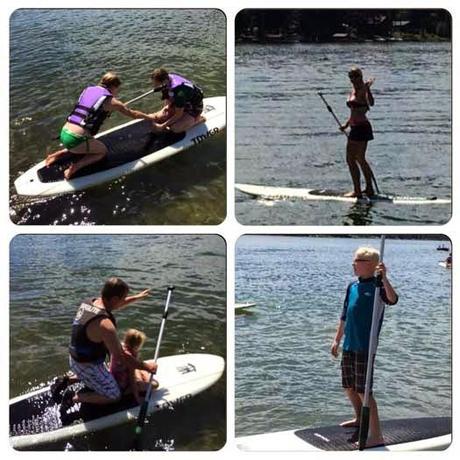 On any GREAT camping trip you have to have a good fish story - right?  
So here is mine :-)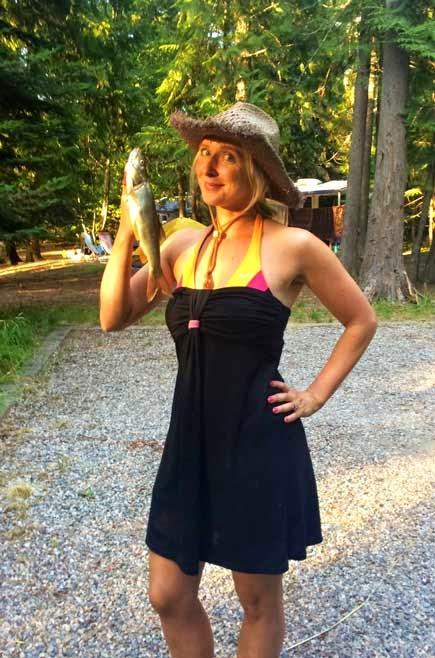 I thought I was super cool because I caught this huge fish right in front of these guys that had been fishing all day and caught nothing.  
My fish biologist brother had already left the trip so I texted him telling him about my great catch (I'm in blue)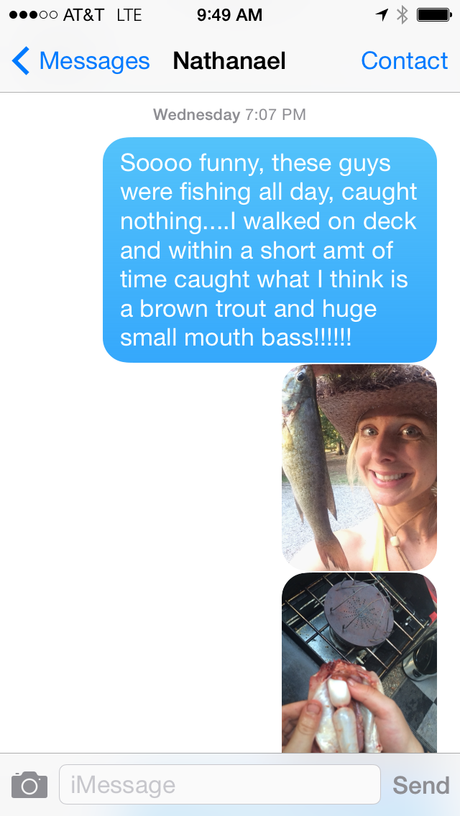 AND THIS IS HIS REPLY: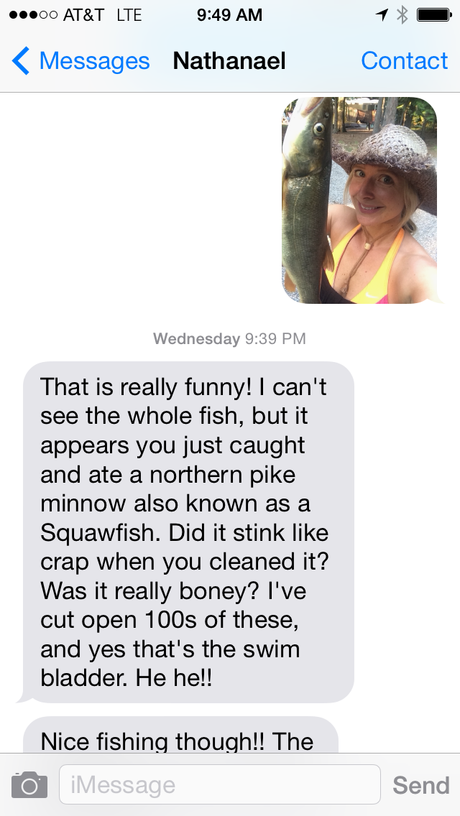 My "awesome" catch was a stinky uneatable SQUAWFISH! All my coolness immediately left - hahahahaha!

 
All to say, we had a GREAT time and we were all EXHAUSTED at the end.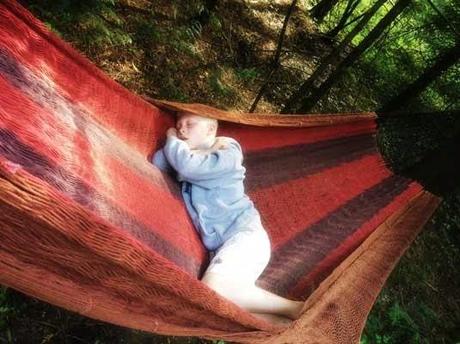 I hope all of your summer trips have been relaxing and special.Till next week my friends!