Back in May this year, Edinburgh's Book Group cemented their claim as one of Scotland's finest up and coming bands with the release of their second EP Tantrums.
Always ones to take things at their own pace, the band mix fuzzy guitars with a fulsome rhythm section, squeezed in with some infectious pop hooks.  The opening track from Tantrums  is a perfect example of that, and now it has another chance to shine with it's very own video.
Here Is Too Near  sees the band on top form, with lead singer Graeme Anderson's impassioned cries of "Please, come on over" building to anthemic levels.  The video, produced by Calum Ross and Rob McCrae, is a whirlwind tour of the band close up.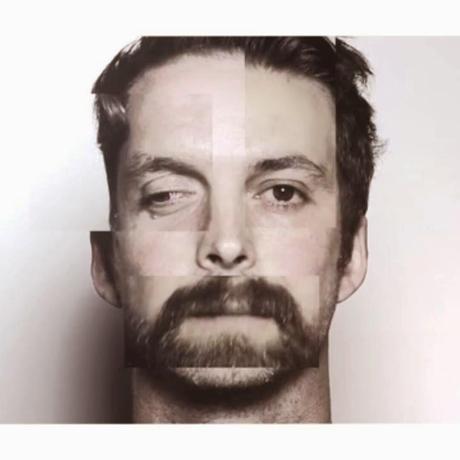 To mark the video, Book Group are playing several dates across the country over the coming weeks.  You can catch them playing:
24th October 2014 - Edinburgh, The Mash House (as part of Edinburgh Oxjam Takeover 2014)
20th November 2014 - Glasgow, The Cellar - Scottish Fiction Presents with Behold, The Old Bear and Shambles Miller
21st November 2014 - Dundee, venue TBC