The Politico reports that two days ago, the Barack H. Obama POS Foundation, launched in late January,issued a statement about the Obama presidential library, saying that they envision "a library that reflects President Obama's values and priorities throughout his career in public service, including expanding economic opportunity, inspiring an ethic of American citizenship, and promoting peace, justice, and dignity throughout the world.
Marty Nesbitt, Foundation member and close friend of the POS, said "Our goal is to build a library of which the whole country, and hopefully the whole world, can be proud,"
Fellowship of the Minds is proud to announce that our spies obtained an exclusive first peek at the Obama presidential library!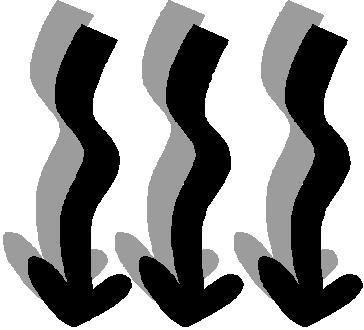 Here's the Barry Soetoro Stephen Dunham Barack Hussein Obama Presidential Library!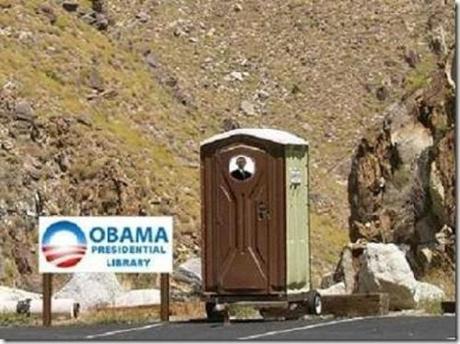 And it's already full of everything he knows!
H/t FOTM's Miss May
~Eowyn