So.....I know it has been a while since I have posted.  This is because my camera was in the shop and I just barely got it back.  This outfit is nothing to rave about, but I had to post, because I adore these shoes!
Updates with me....
I had a migraine for seven days straight!  I truly believe that it was work-related stress that caused me this pain.  I went to a New Years dinner with my family to one of my husbands aunts house.  We ate oxtails, dirty rice, cornbread, cabbage, black eyed peas, and drank this punch she threw together.  Cran-Apple juice, lipton tea, and Welches White Grape are the ingredients.  I had a great Christmas despite having been beat out on a promotion that I had my eye on.  My kids enjoyed themselves and that is all that really matters to me.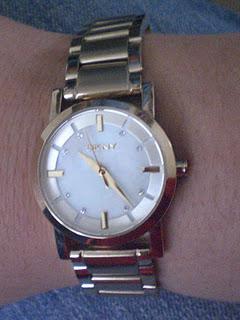 This watch was my Christmas present to myself along with the Jeffrey Campbell shoes both from eBay.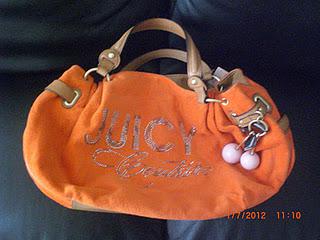 This purse I bought at work(Ross) for a $1.49-YES...$1.49!!!  IT WAS A RETURN FROM OVER A YEAR AGO!!!!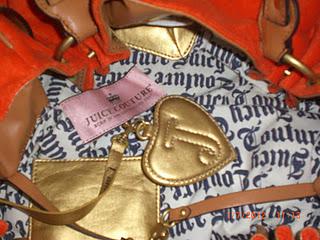 On to the outfit.  This was last Saturday, we went shopping!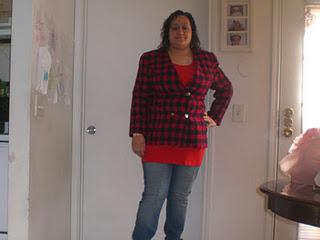 This blazer is Vintage Givenchy En Plus also via eBay for a little more than $15.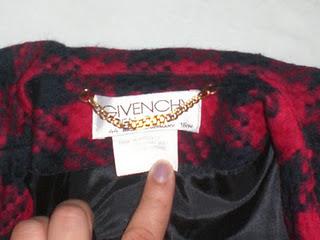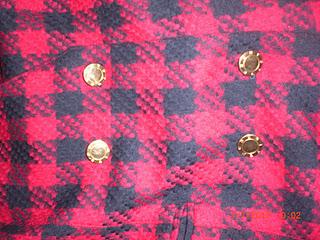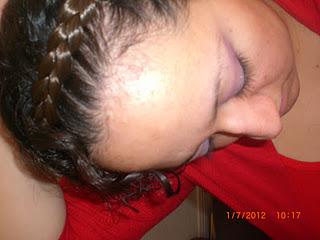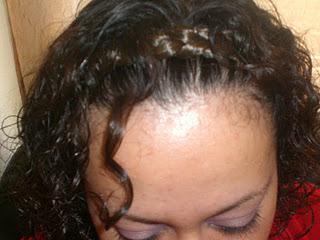 This is actually a braided hairband that I bought from Aldo on clearance.  It is cute but I got a headache because it was too tight on my big ole head.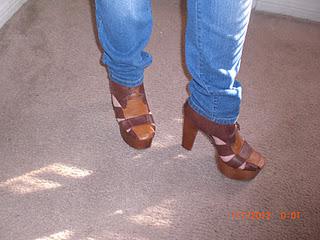 I LOVE THESE SHOES!  BRAND NEW NEVER WORN (I AM GUESSING DISCONTINUED) BUT $60!!!!
HOW WERE YOUR HOLIDAYS?  WHAT WAS YOUR FAVORITE GIFT OR PURCHASE OVER THE HOLIDAYS?