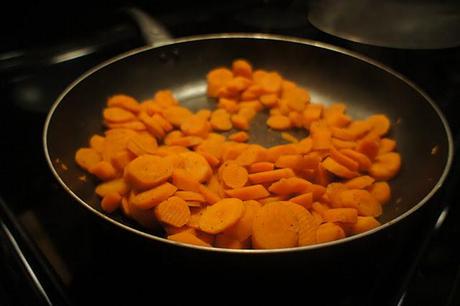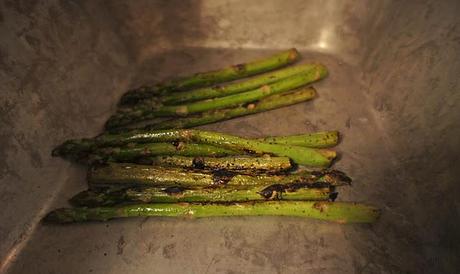 a few simple sauteed basics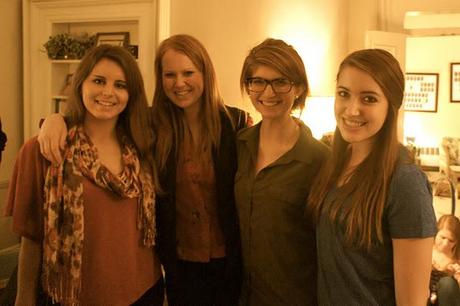 top:old navy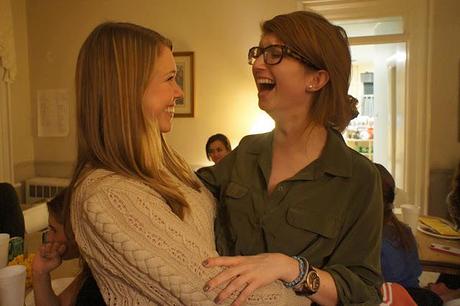 Mini thanksgiving with friends are the best...will have a post thanksgiving thanksgiving meal coming up next week! 

 I did not get a picture of it, but here is the recipe for the most amazing thing:  BAKED SPINACH & TOMATOS  2 - 10oz packages frozen chopped spinach
2 cups herbed stuffing mix - either cubes or crumb-style
1 medium onion, finely chopped
2 eggs
3/4 cup butter (1 1/2 sticks), softened
1/2 cup parmesan cheese
1/2 tablespoon garlic salt
1 teaspoon thyme
1/2 tablespoon freshly ground black pepper
4-5 ripe tomatoes, thickly sliced
Cook and drain spinach.
Mix together all ingredients except tomatoes.
Arrange tomatoes in a 13x9-inch baking dish.
Spread spinach mixture over tomatoes.
Bake at 350 degrees for 20 minutes or until middle is hot to touch.
Do you do anything like this with your friends?